Fornasetti and Huawei collaborate to create a special edition watch to celebrate Vogue China's 10th Anniversary.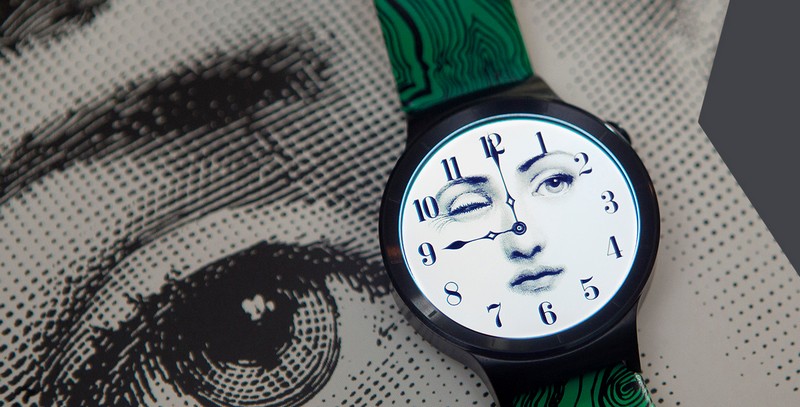 In an embrace of fashion and technology, renowned Italian designer Barnaba Fornasetti and Huawei unveiled a special edition watch designed for guests of the Vogue China tenth anniversary celebrations.
The Fornasetti-designed watch allows users to stay connected wherever they are, with notifications for calls, texts, instant messages and emails.
The exclusive Fornasetti design of the snartwatch face includes the iconic Fornasetti "Tema e Variazioni" motif, with the watch strap and accompanying box both designed using the classic green "Malachite", typical of Fornasetti's designs. The box also showcases the instantly-recognisable Fornasetti keyhole.
The classic Fornasetti brand dates back to the twentieth century and was started by Piero Fornasetti, styled as a 'designer of dreams'. In terms of decorative ideas, Fornasetti's production of objects and furniture is one of the largest of the 20th century. Fornasetti's son, Barnaba, is perpetuating the Fornasetti tradition by continuing to produce and re-invent Fornasetti designs, sharing his father's true artistic vision and roots in an artisan approach.
The "Tema e Variazioni" motif, found on the Huawei watch face design, is inspired by 19th century Italian opera singer Lina Cavalieri. This image was chosen by Fornasetti for the same reason he chose his iconic archetypes: because of its classic, formal beauty.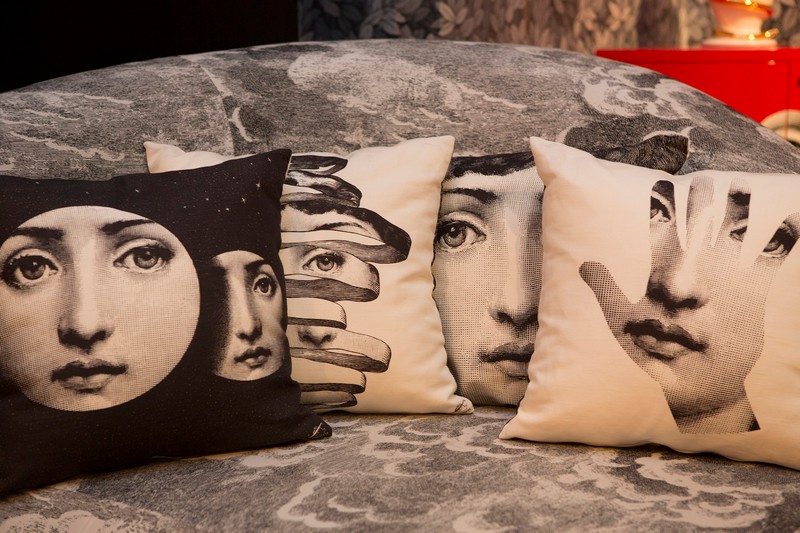 "The Fornasetti brand is built upon the revival and reinvention of its classic designs and objects, giving them a new purpose and always keeping its artisan approach. The Lina face is a part of my father's legacy and to reinforce its timeless design, I paradoxically decided to apply it on a cutting edge product that keeps time," explained Barnaba Fornasetti.
"This collaboration with Fornasetti is the start of an exciting journey for Huawei, delivering connections between innovative technology and art, design and culture. This is the first of many exciting cultural collaborations as we move to become an innovator within the arts," commented Glory Zhang, Chief Marketing Officer, Huawei Consumer BG.