The Dior woman strides out full of self-assurance.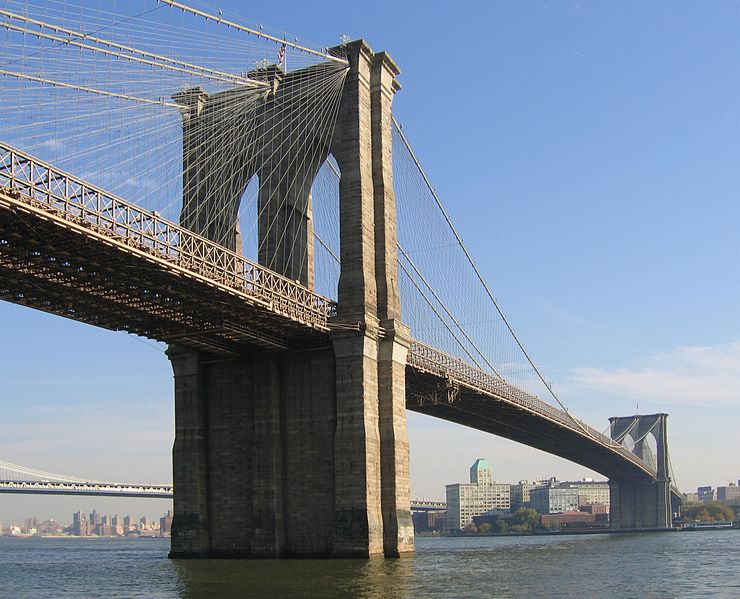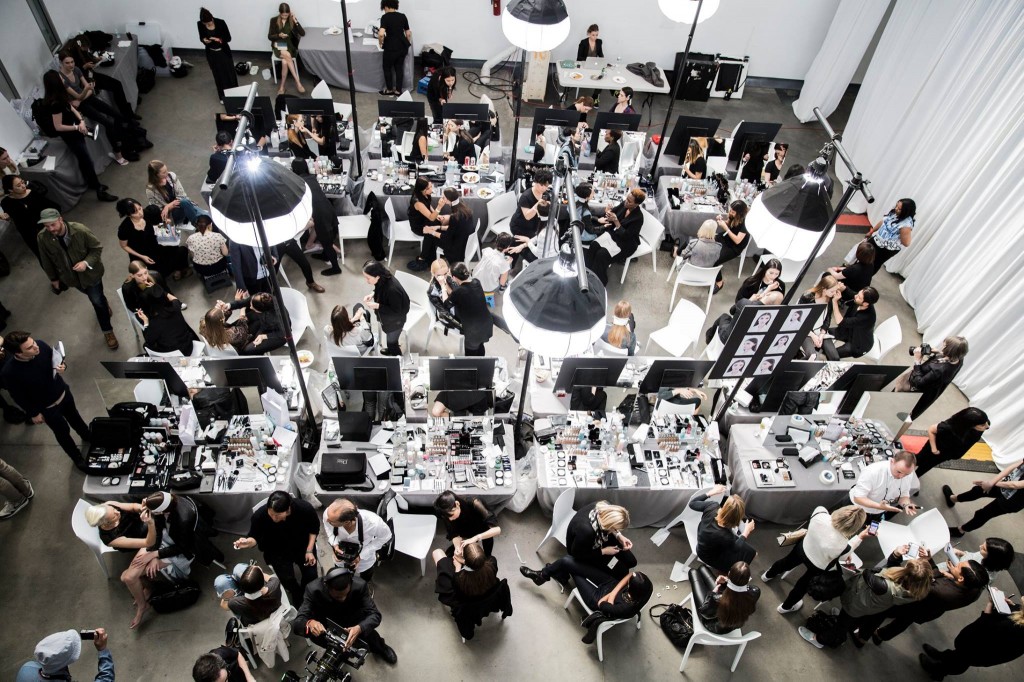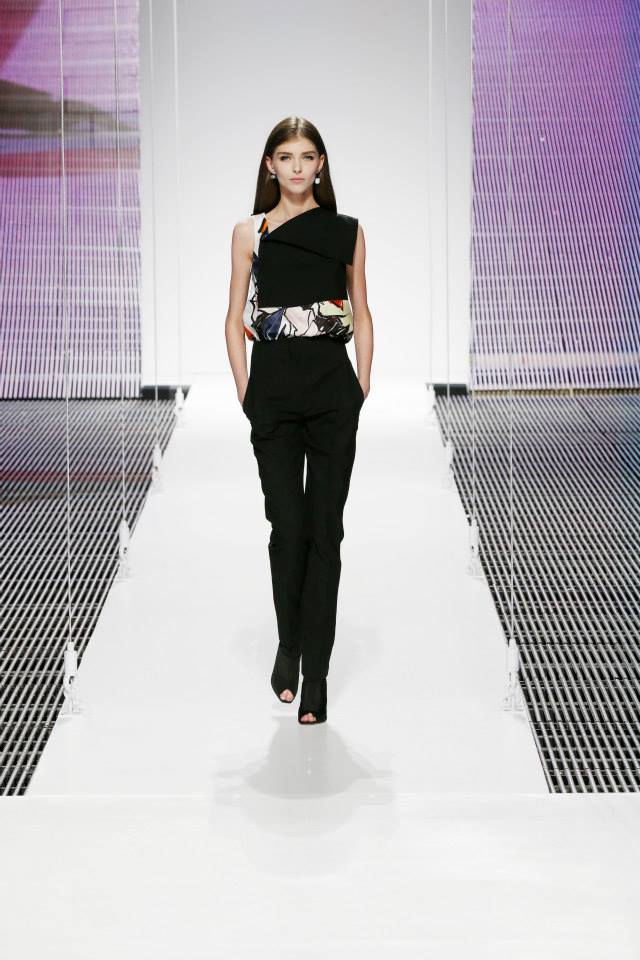 The Manhattan skyline was the backdrop for the presentation of Raf Simons' Cruise 2015 collection for the House of Dior, the first time the creative director had taken a Paris Resort collection to Brooklyn.
"In order to arrive at the Dior marina in Brooklyn where the dockside show location was situated, it was necessary to cross the East River by boat. A crew in sailor jackets with Dior crests was on hand to welcome guests against a horizon of Manhattan skyscrapers. Inside, opposite a picture window, the voyage continued with the crossing of an ocean of LEDs reflecting silk scarves in waves, like gently lapping water," explained Dior.
The Naval Yard setting and the call of the ocean are explored in the two-minute film. Make a video trip to Brooklyn and discover also the collection's silhouettes.
Peter Philips at the Dior Cruise 2015 show. Take a peek inside Dior's energetic backstage makeup studio with Peter Philips at the Dior Cruise 2015 show.