The biggest television you can buy.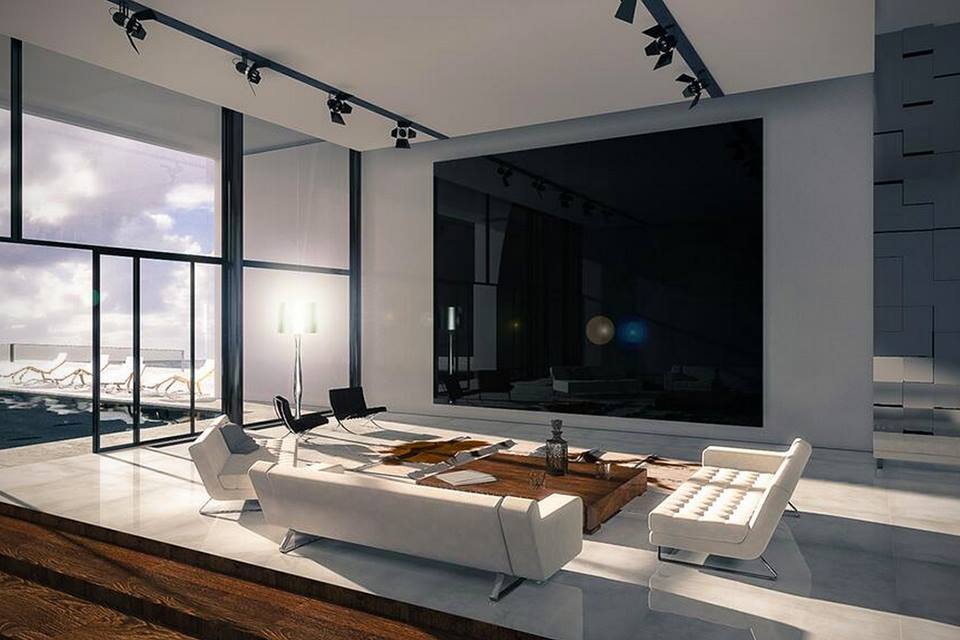 Technology redefines the way people view and experience television. Gigantic television screens make their way discreetly into the future of home entertainment. Independent British screen manufacturer Titan harnessed this technology to build the 'Titan Zeus', a 370-inch television screen, priced at $1,7 million. Creating the most extraordinary home viewing experience on the market, the mega screen features 65 billion colors, 4K resolution and weighs nearly a ton. These cutting-edge TV the size of a wall are simply the biggest domestic televisions available anywhere.
'We have assembled the best screen technologists in the country to hand build a British-made screen which would not only be the biggest but the most extraordinary ever conceived. Following the interest in the launch range of our ultra-high end 173 inch domestic screens we decided to create something iconic and the team spent six months building the million pound screen,' explained Anthony Ganjou, chief executive of Titan.
Titan custom builds every element of its screens, both hardware and software, integrating the latest visual experience and control technology. The indoor TV range is designed and optimized for the home environment, creating an astonishing picture quality for viewing film, gaming and sport.