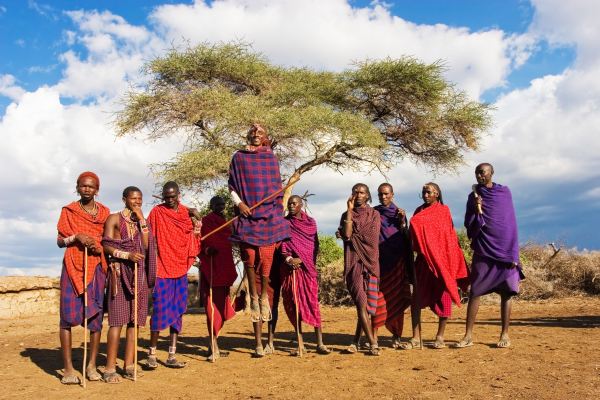 These enticing experiences offer something for everyone, from adventure(African safari), to magic (David Copperfield's private island), to the
ultra-romantic (tango for two in Buenos Aires after touring the breathtaking Iguazu Falls). "29 Experiences of a Lifetime" in VIRTUOSO TRAVELER version represent 29 defining opportunities to motivate would-be travelers.

The Top-Ten Virtuoso "Experiences of a Lifetime" include:
Hiking in Bhutan: Nomadic Expeditions takes travelers to Taktsang  ("Tiger'sNest") Monastery, perched 2,000 feet above the Paro Valley in the HimalayanMountains of Bhutan in a ten-day private journey.
Seeing the Northern Lights: Iceland Encounter's five-day adventure includes seeing the aurora borealis while offering the chance to dogsled and walk onto Solheimajokull Glacier.
Wine Tasting with a Master: The five-day tailor-made tour from Decouvertes includes a sampling of wines from a 35,000-bottle cellar with one of Paris' master sommeliers.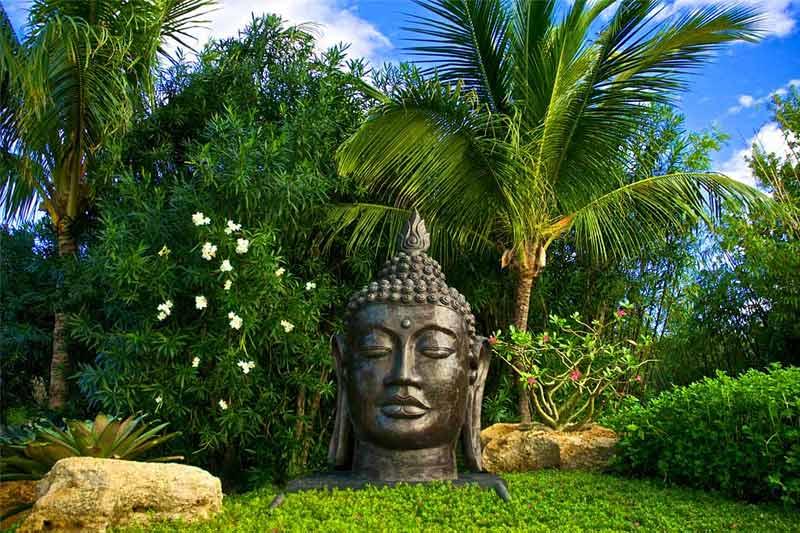 Escaping to a Private Island: Make magic with a stay at David Copperfield's private Caribbean island, Musha Cay . The illusionist even autographs a special memento for Virtuoso clients.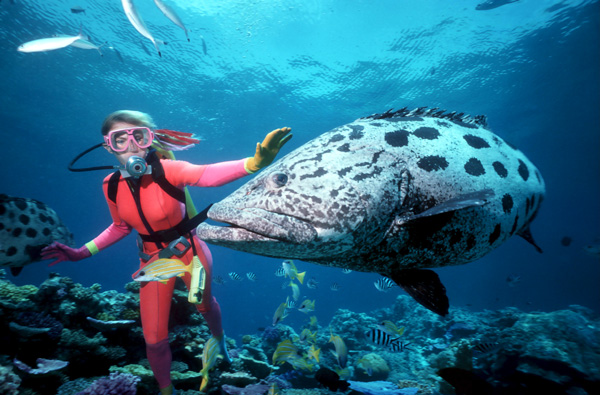 Snorkeling in the Great Barrier Reef: Orion Expedition Cruises takes water enthusiasts on a six-day voyage to the world's largest reef.
Dancing with the Masai: Nature enthusiasts traveling with Micato Safaris track wild animals in the bush and explore the cultures of Africa, visiting and dancing with members of the Masai Tribe.
Tangoing the Night Away: Excursionists with Abercrombie & Kent can learn the national dance in Buenos Aires after touring Iguazu Falls.
Floating in the Dead Sea: Guests of the Kempinski Hotel Ishtar Dead Sea can
trek in Petra, dune-buggy in the Wadi Rum, and, of course, swim in the waters of the Dead Sea. A $100 spa credit is just for Virtuoso clients.
Living Like a Catalan: Hosted Villas offers families the opportunity to bond in the Spanish countryside, whether perched over the ocean or situated on a farm complete with horses and chickens.
Getting Up Close on Easter Island: The mysterious South Pacific island is home to hundreds of moai, monolithic stone giants. The explora Rapa Nui-Posada de Mike Rapu is the perfect base from which to adventure and provides Virtuoso clients with handcrafted keepsakes.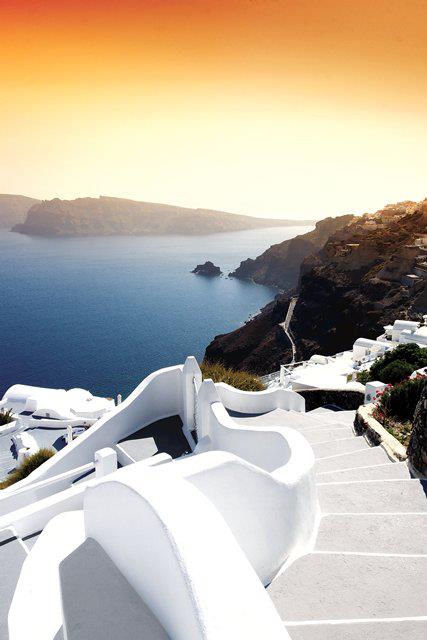 Other ideas on the list include:
– Watching whales on the Sea of Cortes
– Get Cooking with a Michelin-Starred Chef
– Piligrimage to the Holy Land
– Hot-Air Ballon Over Cappadocia
– Circumnavigate the globe
– Spy the "Big 5" in South Africa
– Chill Out in Antarctica
– Golf – Legendary St. Andrews
– Swim with Sea Lions in the Galapagos
– Helicopter over Tongariro National Park
– Cruise the Med in a private yacht
– Get Well in the Sonoran Desert
– Voyage across French Polynesia
– Raft the Colorado River
– Go Wild in the Amazon
– Dine with nobility
– See Narwhals in the Arctic
– Blast Off into Suborbital Space.