This year's TopMarques Monaco, the most exclusive supercar show in the world, will celebrate its 11th edition from April 17 to 20 by showcasing an unprecedented number of ground-breaking electric super vehicles in line with the Monaco's ambitions to become a model eco-friendly state.
Monaco is globally renowned for its green credentials so it seems befitting that this year's Top Marques should also champion the ecological cause. Read about our visit at TopMarques Monaco 2013 here. 
Amongst some of the most exciting exhibitors confirmed for Top Marques Monaco 2014 are: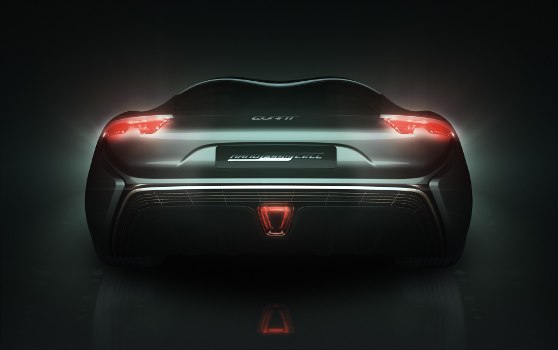 • The QUANT e-Sportlimousine, with nanoFLOWCELL, a sensational four-seater sports car with a new and innovative energy storage concept for the future: the nanoFLOWCELL.
The new four-seater sports car was created by Nunzio La Vecchia and his team in an appealing design in order to support up and coming research programs in e-mobility. The first Prototype will be shown in Monaco with its new and most innovative energy storage concept for the future: the nanoFLOWCELL.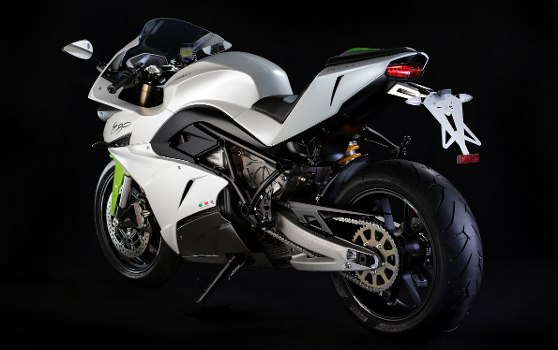 • The world's first ever totally electric superbike, the ENERGICA EGO, which can reach top speeds of up to 240kmph.
The superbike, which can reach top speeds of 240kmph, has been designed and engineered by CRP Group – the same people that have been manufacturing bespoke parts for Formula 1 racing for more than 40 years.
At the heart of this thoroughbred is an electric motor which produces an astounding 195Nm torque from 0RPM to redline, an electronically limited 150mph (240kmph) and a 0 – 100 time of less than three seconds. All on just pennies' worth of energy. Designed, engineered, and crafted by hand in Modena, Italy.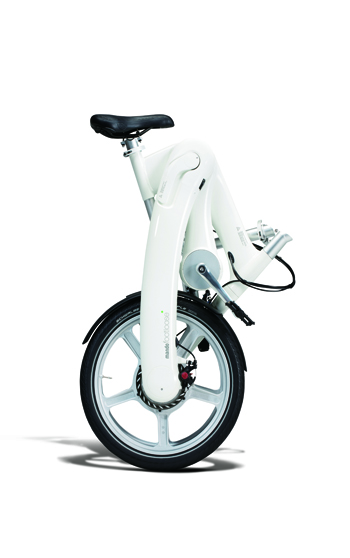 • The MANDO FOOTLOOSE, the world's first chainless e-bike without a mechanical connection between the crank and the wheel, driven with electricity.
The brand FORZAG stands for E-Bike Mobility at its best. Providing quality made in Italy, a unique design and technology at state of the art.

• The ADENAUER MERCEDES BENZ 300 BY GREGORY'S CARS, a cabriolet considered the epitome of exclusivity when it was launched in the 50s and remains so today.
Gregory's Cars has been supplying luxury and supercars to the European and Russian markets since 1992. With 20 years' experience Gregory's Cars has sold more than 10,000 exclusive high performance vehicles. In 2006, the company began offering boats by Azimut, Benetti, Leopard and Mangusta and since 2010 its portfolio has also included bespoke helicopters and custom off-road luxury vehicles for its VIP clients.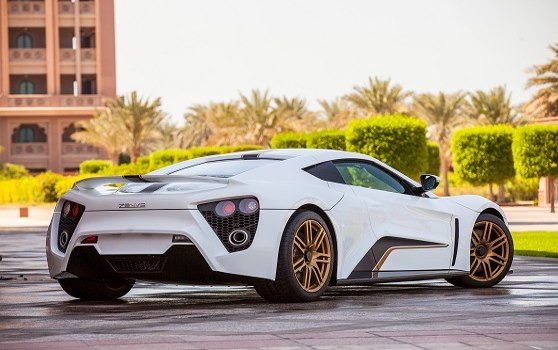 • The ZENVO ST1, one of the newest hypercars on the planet capable of reaching 100kmph in just 2.6 seconds.
The Zenvo ST1 is the exclusive handmade supercar designed and built in Denmark.
The in-house developed turbocharged and supercharged 6.8-litre V8 engine produces 1104hp and 1430Nm of torque, and can accelerate the vehicle 0-100kmph in 2.6 seconds.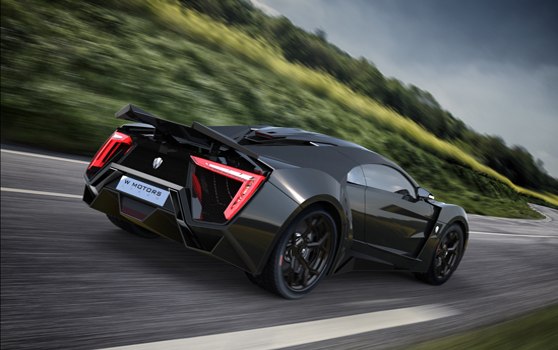 • The LYKAN HYPERSPORT, Arabia's first ever supercar by W Motors which has been priced at a cool €2.5 million.
The Lykan HyperSport's twin turbocharger generates 770hp with a maximum torque of 1,000Nm (0-100kph in 2.8 seconds and maximum speed of 395kph).
Touted as the most exclusive hypercar on the market, the Lykan HyperSport is limited to only Seven units in the world. It boasts cutting edge technologies such as the first 3D Mid-Air interactive floating hologram with tactile interaction to control the multimedia interface, a fully customized interactive dashboard and unique reverse opening scissor doors.
The car will also include ultra-luxurious elements such as diamond and blue sapphire incrusted LED headlights, 24h concierge service and a limited edition Cyrus Klepcys watch dedicated to Lykan owners only. "The Lykan HyperSport 2014 – A Modern Machine With a Touch of Humanity."