Autograph Collection portfolio in Europe expanded with Kameha Grand Zurich and The Cotton House Barcelona.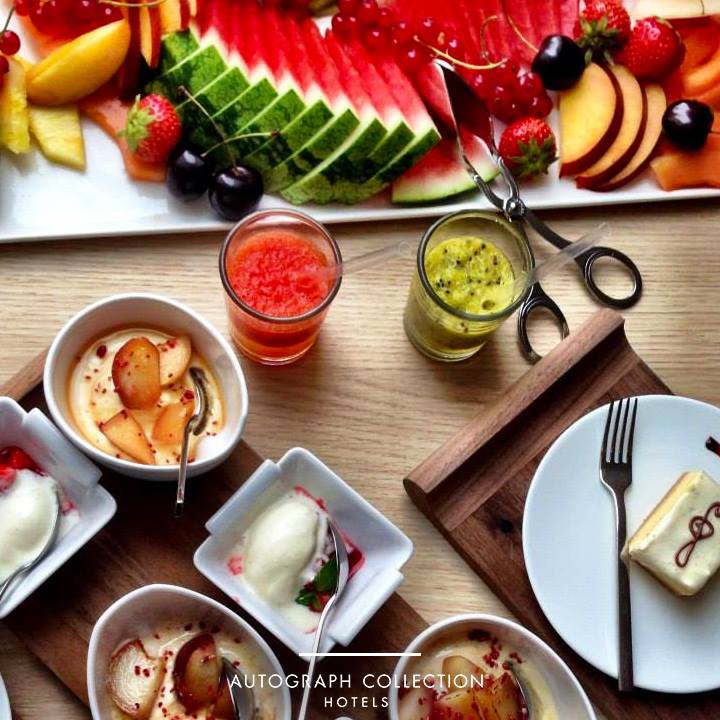 When opened in spring 2015, the new 245-room Kameha Grand Zurich will represent the first Autograph Collection hotel to open in Switzerland. Featuring stunning architecture and world class interior design by acclaimed Dutch designer Marcel Wanders, the hotel will be operated by Kameha Grand Glattpark Betriebsgeselleschaft mbH. The hotel is widely recognized for its eleven "themed" suites exclusively designed for the hotel by Wanders, including a "Poker Face" suite with roulette and poker tables and a "Serenity" suite featuring special lighting and select yoga and wellness accessories. John Licence added, "With its creative design and playful personality, Kameha Grand Zurich truly captures the spirit of Autograph Collection."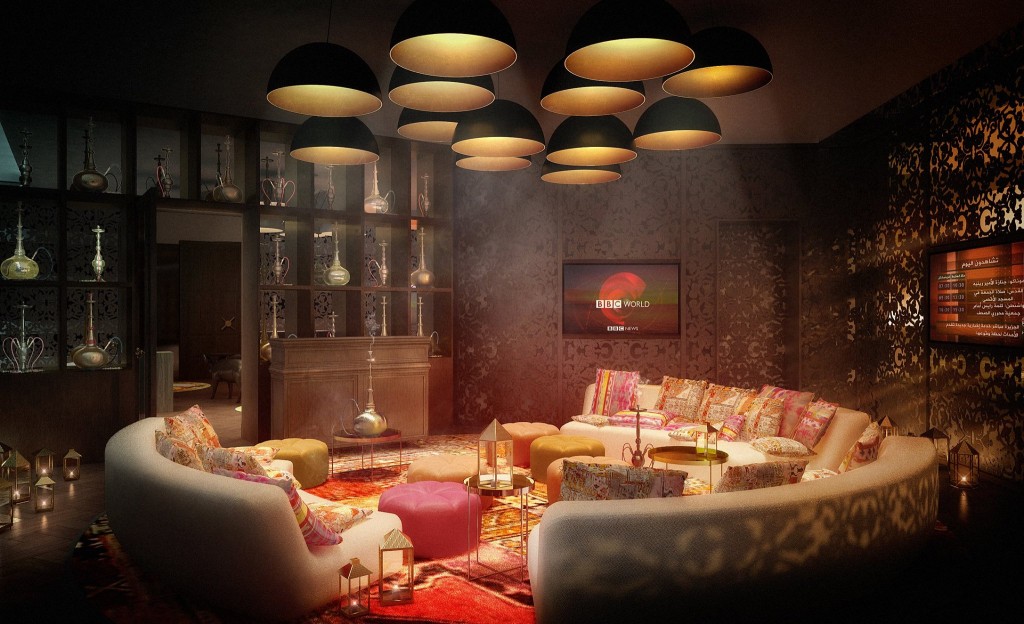 The hotel boasts three unique options for dining: Restaurant L'Unico featuring fresh homemade pasta and Italian specialties prepared in an open show-kitchen; fine dining Japanese restaurant Yu Nijo; and the Puregold Bar. As a fun twist, the hotel features its own shisha lounge, offering a robust line of full-flavored Arabic shisha and tobacco.
"Each destination has been selected on the basis of its extraordinary details, its originality and its special character," explained John Licence, Continental Brand Leader, Autograph Collection – Europe. Being part of the Autograph Collection guests of the Kameha Grand will be able to take part in the award-winning bonus programme Marriott Rewards.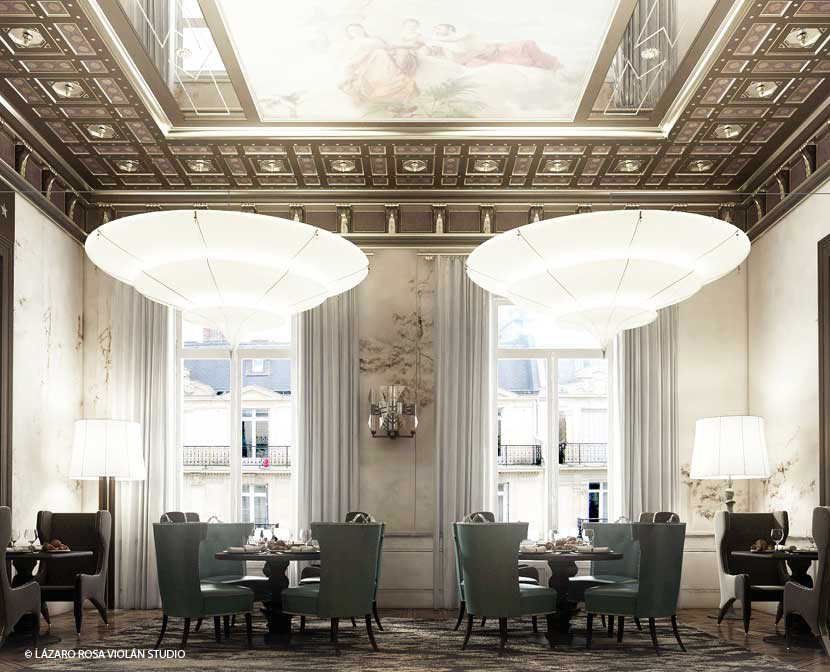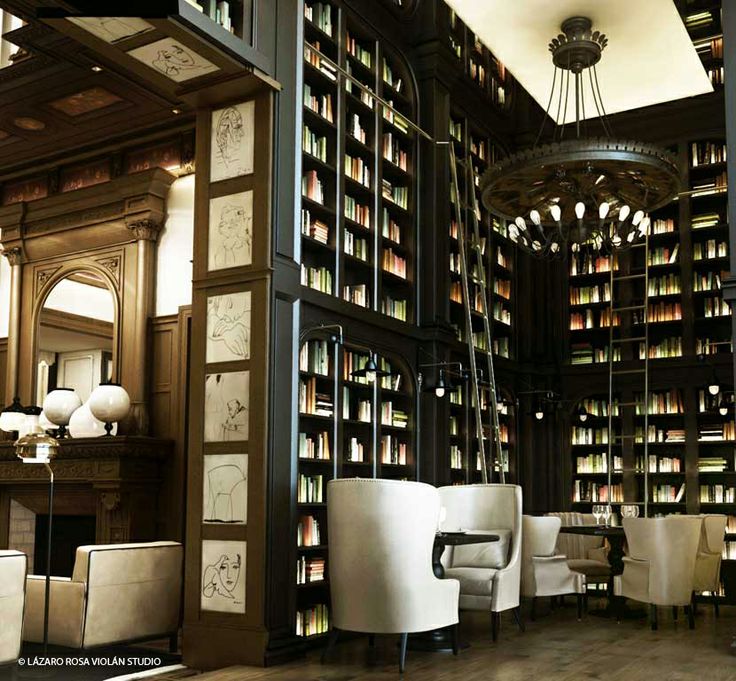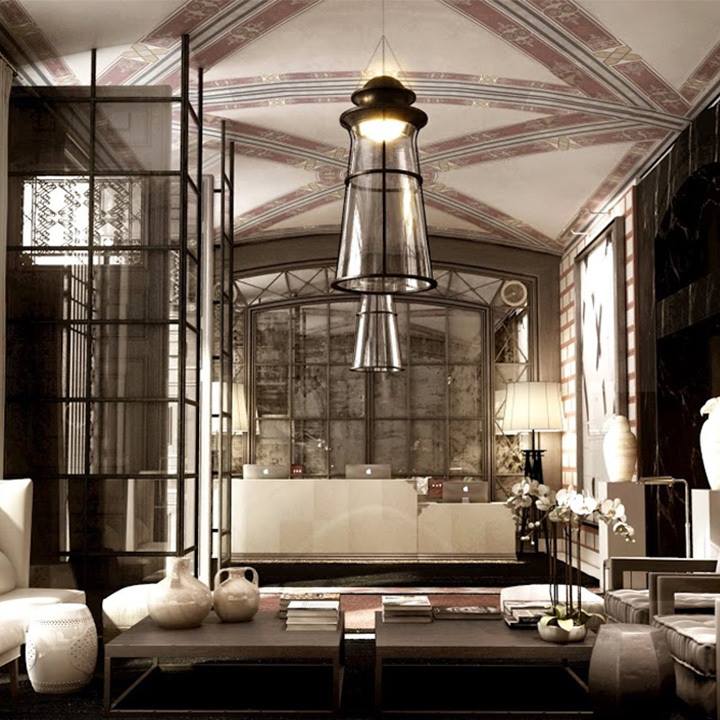 Also set to open in the spring of 2015, The Cotton House, Barcelona, will be located in an iconic 19th century building in the heart of the city center formerly known as the headquarters of the Association of Cotton Manufacturers.
The 83-room boutique hotel will feature unique public spaces including several unique lounge areas, a rooftop pool and terrace, as well as a lush garden terrace area for dining and drinks. A large number of rooms feature balconies to take in the view and recharge after exploring the city. Interior design for the hotel is being crafted by the renowned Lazaro Rosa Violan studio. The design will be inspired by the decorative arts of the building's original architecture while ensuring a luxury experience for the guests.