Chinese Actor and Model Hu Bing is British Fashion newest ambassador.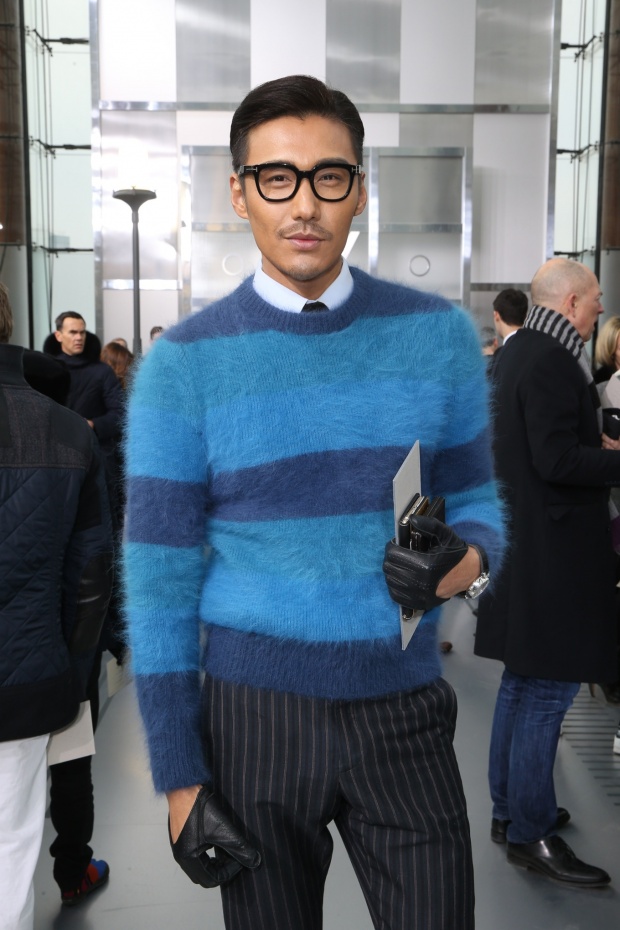 To build closer relationships and trade links between China and the UK, The British Fashion Council announced the appointment of Actor, Model, Singer and Philanthropist Hu Bing (born February 14, 1971) as the first International Ambassador for London Collections Men (LCM). Hu Bing is joining the existing dynamic roster of David Gandy, Dermot O'Leary, Nick Grimshaw and Tinie Tempah.
In his newly appointed role, Bing will be working closely with the Menswear Committee to champion British designers, attend LCM shows and share his experiences from emerging talent to global brands. Bing was introduced to the British Fashion Council by Grant Pearce, Editorial Director, GQ Asia Pacific and LCM committee member who has brought Chinese menswear designers to London.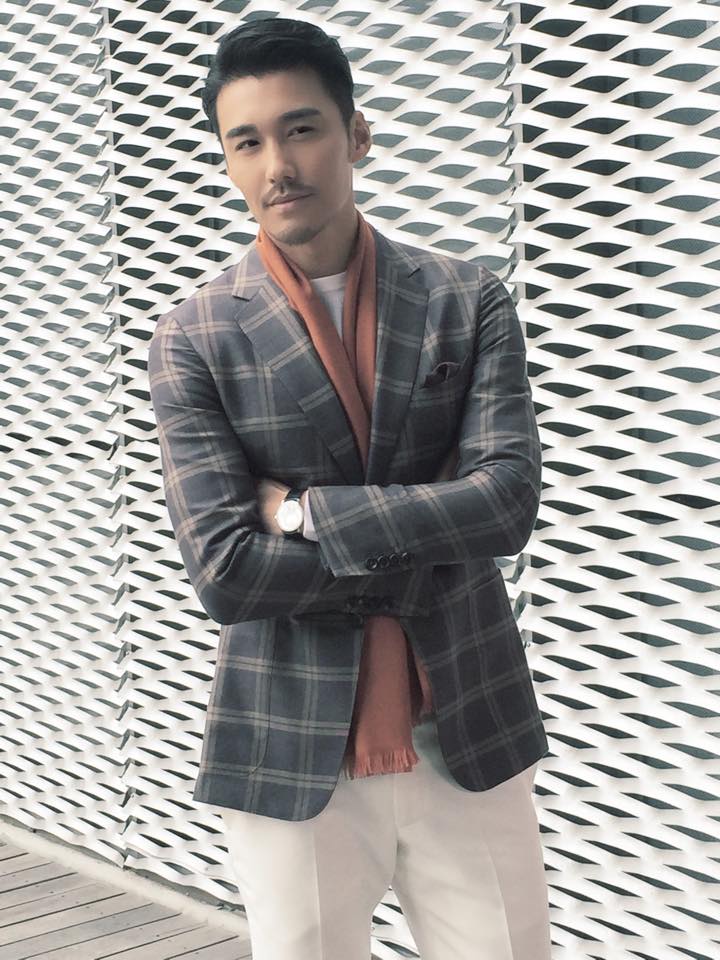 "I look forward to supporting the British Fashion Council and working alongside the existing menswear committee and ambassadors to promote British fashion worldwide," said the new British Fashion ambassador.
"We are thrilled that Hu Bing has become an International Ambassador for London Collections Men, as his enormous influence, knowledge of the Chinese market and enthusiasm for fashion makes him a perfect choice. Having an International Ambassador in China is key to the development of London Collections Men," commented Dylan Jones OBE, Chair of London Collections Men.
Hu Bing has been the image for many top international fashion names such as Louis Vuitton, Dolce & Gabbana, Valentino, etc. Hu started his transition from the fashion runway to the TV screen in 1996 and became a household name after the success of the TV drama Love Talks (1999), in which he played the male leading role. Continuously from 2000 to 2005, Hu was voted one of the four most popular young actors in China. Hu is also a philanthropist, helping with Chinese and international charity organizations and acts as the goodwill ambassador for some, especially for those that deal with underprivileged children and the disabled.
London Collections Men SS16 will run from 12th – 15th June 2015.