The first signs of spring are finally popping up all over the place, and in the world of fashion-forward fragrance that means one thing… it's time to update your signature scent.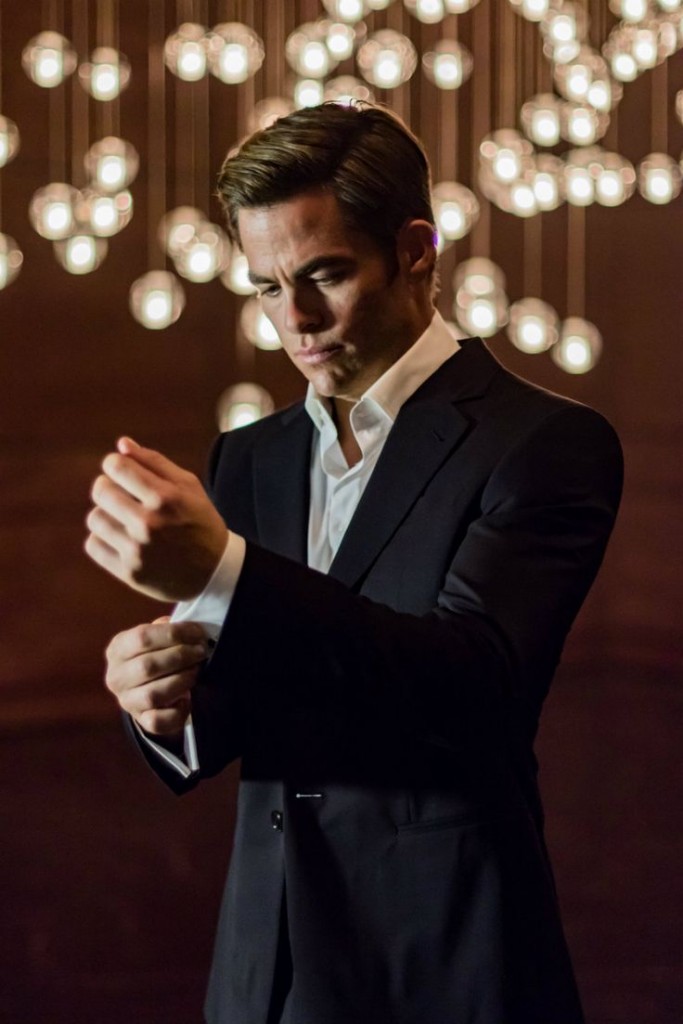 Yup, sunny days of blue skies and beer gardens are right around the corner – and only a light, citrus-fresh aftershave will do.
As usual, there a ton of new releases flooding the market, and with so much choice available, actually picking one can feel like a bit of a challenge.
So to help you whittle down the options and find the perfect designer aftershave to get you in the mood for summer, we've trawled through online shop Fragrance Direct and picked out five of the best seasonal scents on offer.
Take a look.

Tom Ford Neroli Portofino Forte
Tom Ford is almost more renowned for his personal style – a sharp suit is his go-to uniform – than anything else, and his Private Blend aftershave collection is a reflection of his distinctive, winning taste.
More sophisticated than his regular scents, they offer wearers a small dose of Ford luxury. The Neroli Portofino Forte option mixes citrus notes like Sicilian lemon and orange flower, and is perfect for spring. Word of warning, though, it wears off quickly so you'll need to reapply it throughout the day.

Joop! Homme
Joop! Homme is an elegant but lively evening aftershave that'll happily see you through a hot date or night on the town.
Traditional masculine notes of cinnamon and sandalwood are given an intriguing edge with the addition of Amalfi lemon, jasmine and lily of the valley. If you find strong citrus-based options too overpowering, then this is the spring scent for you.

Davidoff Cool Water
A modern classic of the aftershave world, it's impossible to create a list of spring fragrances without including Davidoff Cool Water.
It was first released back in 1988, but recent marketing campaigns – fronted by Clint Eastwood's actor son – has helped it win over new fans. Iconic adverts aside, its constant popularity is all thanks to its cool and refreshing blend of seawater, mint, lavender and musk.

Gucci by Gucci Sport for men
If spring to you means spending your weekends exploring the great outdoors and taking advantage of the late nights to squeeze in a post-work game of footie, you'll love the longevity and power of Gucci by Gucci Sport.
A green fragrance composed of grapefruit, mandarin and juniper berries, it's an invigorating and distinctive aftershave.

Giorgio Armani Code
Every bit as smooth and stylish as its sleek bottle, Giorgio Armani Code is a bold fragrance that works well for both day and night.
A dark, woodier base of tonka bean, tobacco and leather is freshened up with lemon and bergamot, creating a vibrant, wearable aftershave.