V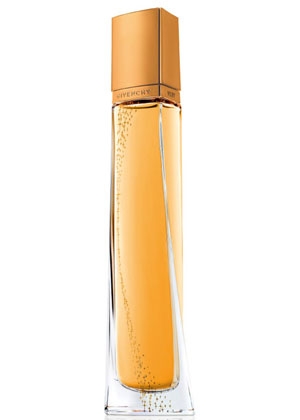 ery Irresistible Poesie d'un Parfum d'Hiver Givenchy for women
Candied orange, cinnamon and gingerbread are the gourmand notes of the holiday season. Why not to wear them on your skin? 2011 winter season is a new occasion for Givenchy to release two new limited edition fragrances called Poesie d'un Parfum d'Hiver ("Poetry of a winter perfume").
Very Irresistible and Ange ou Demon Le Secret Fragrances are transformed thanks to a supply of gingerbread, honey, candied orange, star anise, cinnamon and rose. Don't forget Her Majesty Vanilla.
The new 50 ml EDP bottle reminds of a gold new years eve dress. Happy New Perfumed Year!
[adsenseyu1]