Ferrari to celebrate 60 years in the US with special edition. Ferrari celebrating 60 years in style at a special event in California.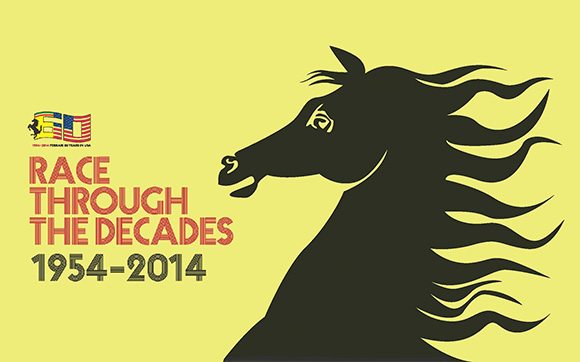 As the Italian high-end automaker Ferrari celebrates its sixtieth year in the United States, the luxury automotive house appeals to its most endearing fans, collectors and owners with the "Race Through The Decades: 1954-2014.″ The event celebrates 60 Years of Ferrari in the USA with a public display of 60 of the most storied and spectacular Ferraris ever assembled, and anunprecedented gathering of Ferrari Club of America cars into Beverly Hills on Sunday, October 12th.
The activities include an arrival parade of spectacular Ferraris, led by Ferrari Chairman, the world premiere of a new Ferrari vehicle, first-ever award presented by the City of Beverly Hills.
Fabulous Ferraris include Testarossas, 250 GTOs, the Ferrari 308 GTS from Magnum, P.I. and the Testarossa from Miami Vice, Steve McQueen's Ferrari 275 GTB/4, and the 1954 Ferrari 375 MM – this year's Best in Show at the Pebble Beach Concours d'Elegance.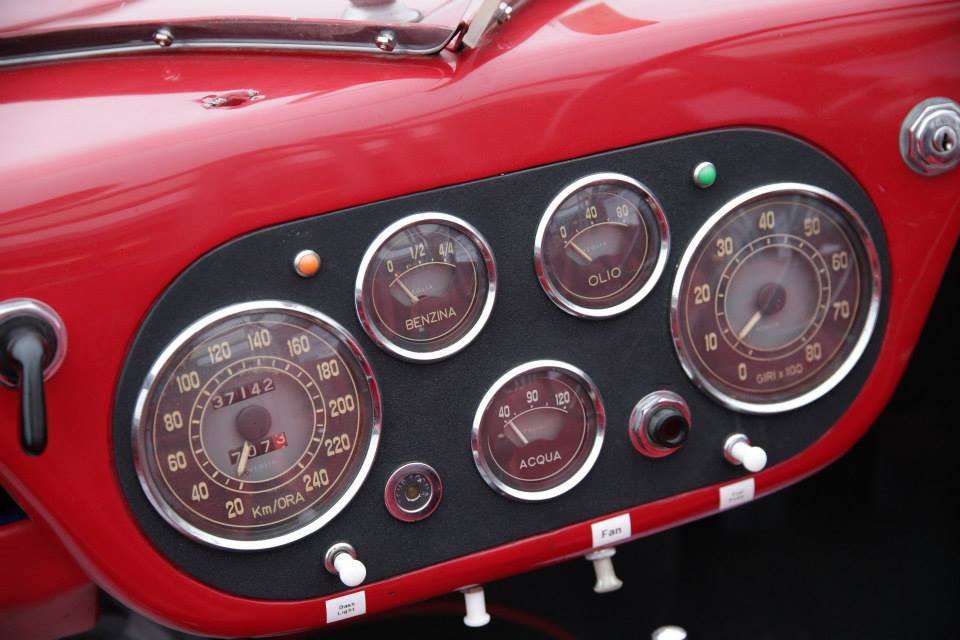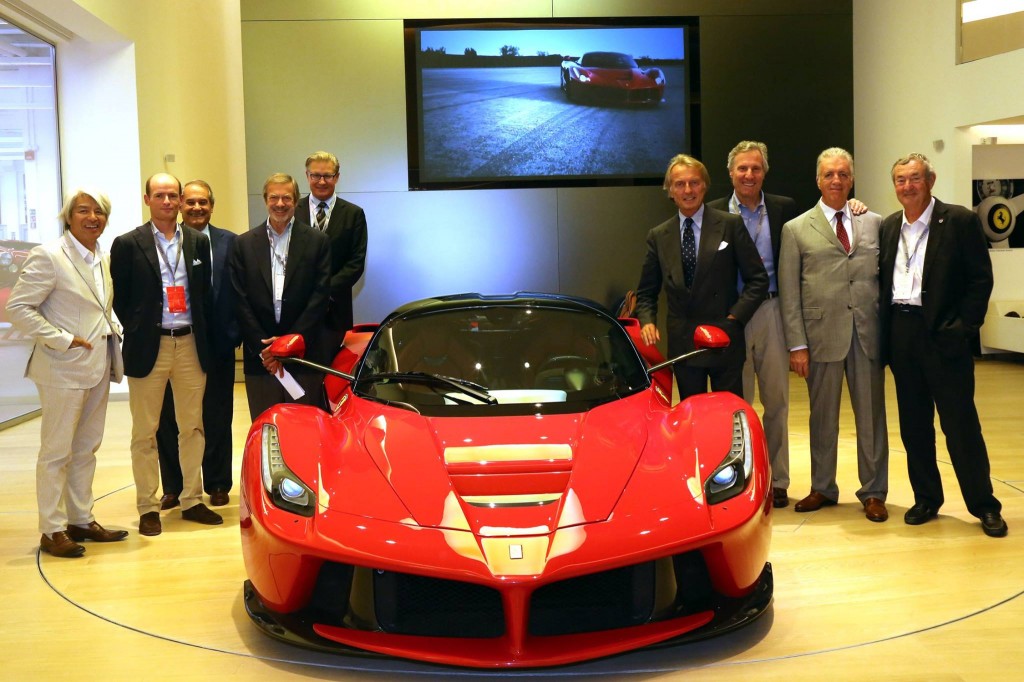 Ferrari "unique experiences" include a 360 virtual tour of Museo Ferrari, and a Tailor Made village comprised of Ferrari's global partners.
"Beverly Hills is proud to help celebrate 60years of Ferrari in America by hosting this world-class event," said Lili Bosse, Mayor of Beverly Hills. "We invite all of our City's residents and visitors to join us for the exciting RACE THROUGH THE DECADES: 1954-2014 exhibition."