M·A·C Cosmetics and South Coast Plaza Celebrated the M·A·C Chris Chang Collection.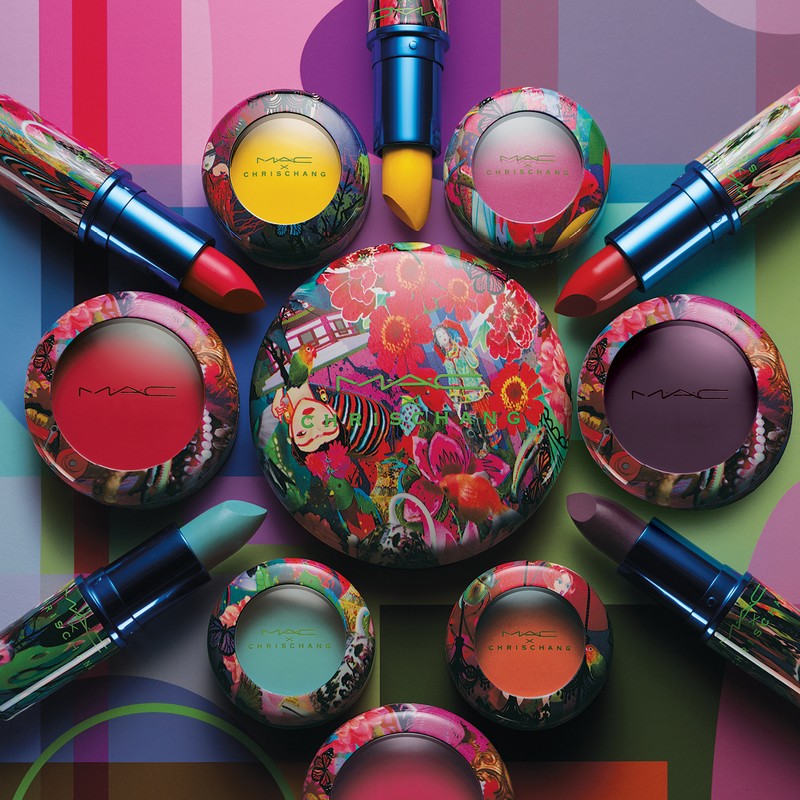 M·A·C Cosmetics and China's best known maximalist fashion designer Chris Chang, have collaborated on an extravagantly colorful cosmetics collection inspired by Poesia, Chang's vibrant and bold ready-to-wear line.
"China's most outlandish fashion designer puts an acid-soaked twist on her modern M·A·C collection, featuring a vivid kaleidoscope of cutting-edge colour, inspired by the ancient Chinese art form Kunqu. Surreal hues of Lipstick, Cream Colour Base and Eye Shadow, and uniquely designed packaging, are saturated with her signature dramatic flair," commented MAC's creative team.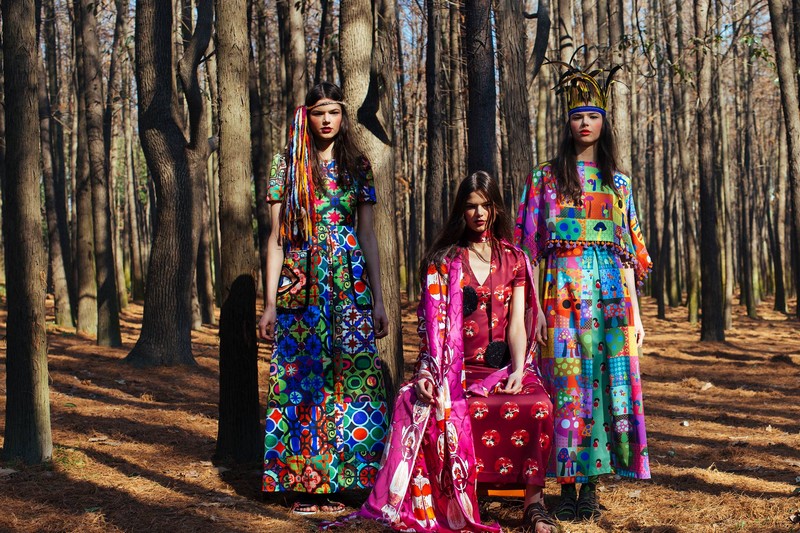 To celebrate this collaboration, MAC Pro hosted a one-of-a-kind event exclusively at South Coast Plaza, one of Southern California's premier shopping experiences, featuring the designer and the much-awaited new makeup collection.
M·A·C Chris Chang was showcased on live models wearing Poesia while guests enjoyed performances featuring China's oldest art form, Kunqu, interactive elements, photos, custom pink fortune cookies and an immersive app experience, with a kaleidoscopic video surrounding the space.