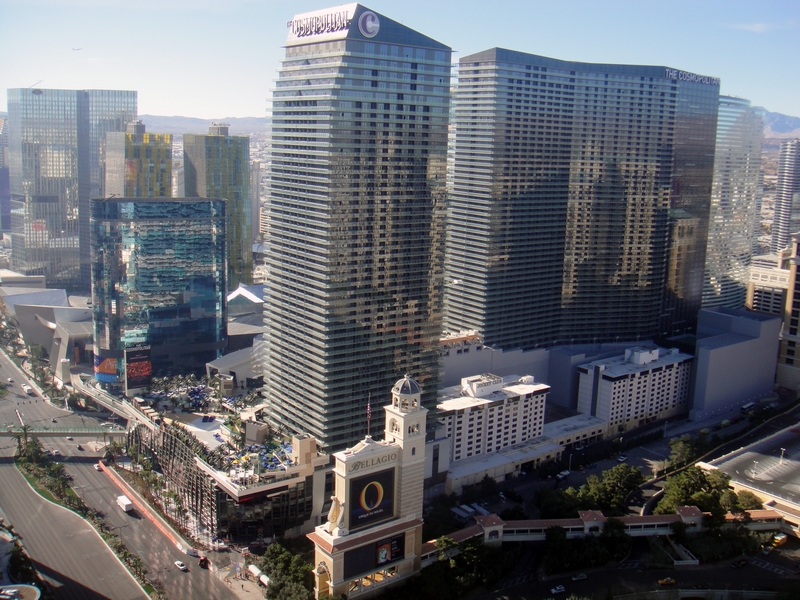 The city of Las Vegas has long been known for its glamorous casinos, expensive hotels and decadent cabaret attractions. But that hasn't stopped the gambling capital continuing its quest to provide holidaymakers with some seriously extravagant attractions.
It's the famous casino hotel resorts on the Las Vegas Strip that continue to draw 40 million tourists to the Nevada city each year.
And whilst the likes of Caesar's Palace may have been spinning the wheels since the mid-1960s, it looks like there's plenty of competition on the horizon with no less than three new resorts opening on the North End of the Strip. The new casinos will add to the 42 established casinos already on the main Las Vegas Strip alone.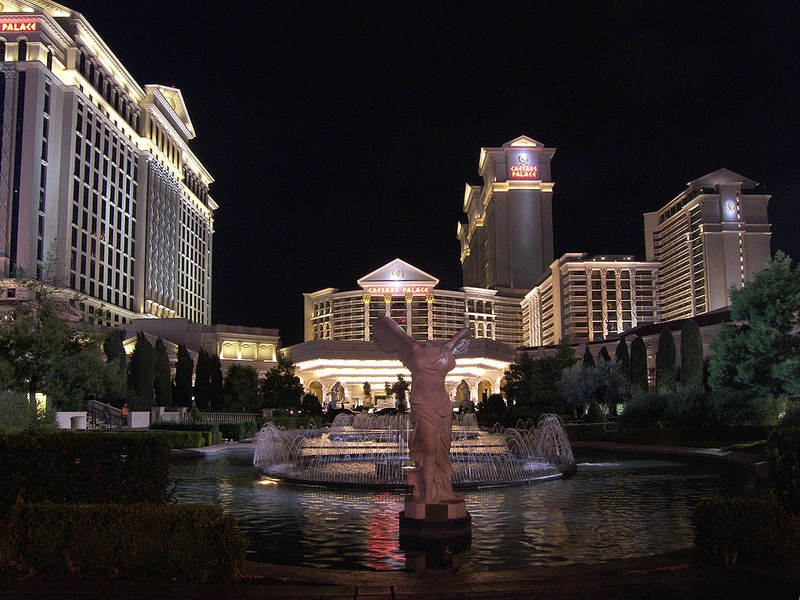 These offer some typically glamorous environments for guests to stay with the Lucky Dragon offering an Asian-inspired boutique hotel, the W Las Vegas hotel features celebrity chefs, and the Stratosphere provides plenty of adrenaline-fuelled thrill rides.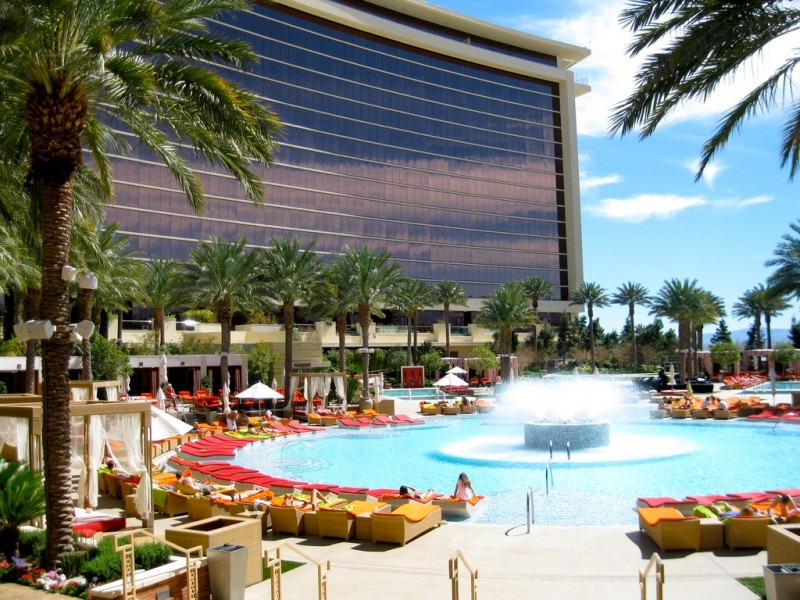 However, some of the casino hotels have been seeking a little technological inspiration too. In particular, the glamorous Cosmopolitan hotel recently took the step to implement a new interactive chatbot to improve customer service and even play some games.
Digital innovation in gameplay has also been witnessed away from the Strip through the growth of online casino sites like betway casino. These gaming resources have been instrumental in using big data to better serve the modern gamer, and to enable remote play of roulette, blackjack and slots games without having to leave the home, and so it remains to be seen whether this interactive chatbot will encourage more tourists to visit Las Vegas. This is particularly so as Las Vegas has seen its gambling revenues dropping recently with a 2.73% fall in December 2016 alone.
Of course, there's much more to Las Vegas than its casino games, and the city's bid to become an all-round family favourite have been given a boost thanks to a range of new attractions. Some of these focus on the early 20th century origins of this famous gambling city, whilst the likes of the Adventuredome Theme Park offer a much more breath-taking way to enjoy your time in Las Vegas.
There are plenty of luxurious spas at many of the hotels that offer a suitably laid-back way to relax. Whether it's the Spa at Aria that includes detox beds for a little downtime, or even the Cosmopolitan's excellent range of pools and dry saunas, it all goes to show how Las Vegas is really upping its game in regards to hospitality.
And finally, no mention of Las Vegas is complete without a mention of the surrounding Mojave Desert. So that whether you're taking a helicopter ride over Grand Canyon, or are celebrating your casino win with a champagne picnic in the nearby Red Rocks Canyon, it all shows how there is nowhere else quite like Las Vegas!