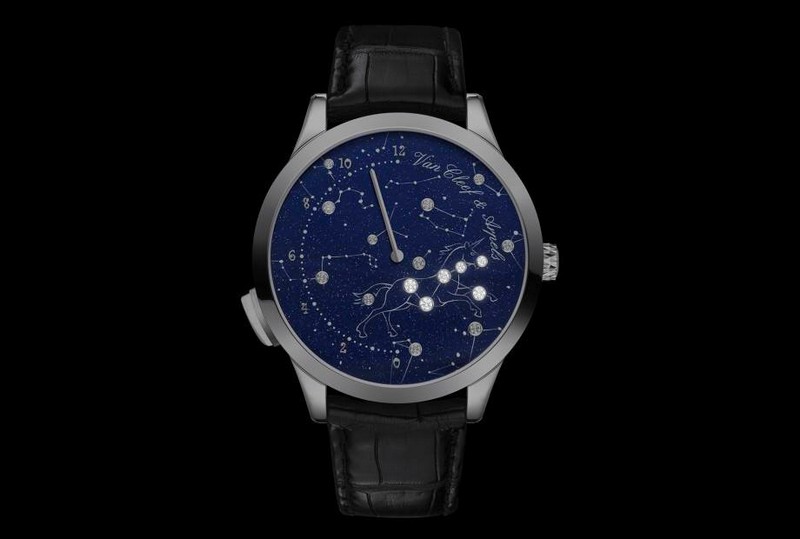 The worldwide luxury industry surpassed €1 trillion in retail sales value in 2015 and delivered healthy growth of 5% year over year (at constant exchange rates), driven primarily by luxury cars (8%), luxury hospitality (7%) and fine arts (6%), according to the 14th edition of the Bain Luxury Study, published by Bain & Company for Fondazione Altagamma, the trade association of Italian luxury- goods manufacturers. The overall luxury industry tracked by Bain & Company comprises 10 segments, led by luxury cars, luxury hospitality and personal luxury goods, which together account for 80% of the total market.
Aided by global currency fluctuations and continued purchases by "borderless consumers," the personal luxury goods market—the "core of the core" of luxury and the focus of the Bain Luxury Study—ballooned to more than €250 billion in 2015. That represents 13% growth over 2014 at current exchange rates, while real growth (at constant exchange rates) has eased to only 1% to 2%. "The slowdown confirms a shift to a "new normal" of lower sales growth in the personal luxury goods market, which we highlighted in previous analyses. The challenge for luxury brands in this environment is to successfully navigate market volatility driven by currency swings and fluctuating tourist flows," says the authors of the "Luxury Goods Worldwide Market Study Fall-Winter 2015" by Bain & Company.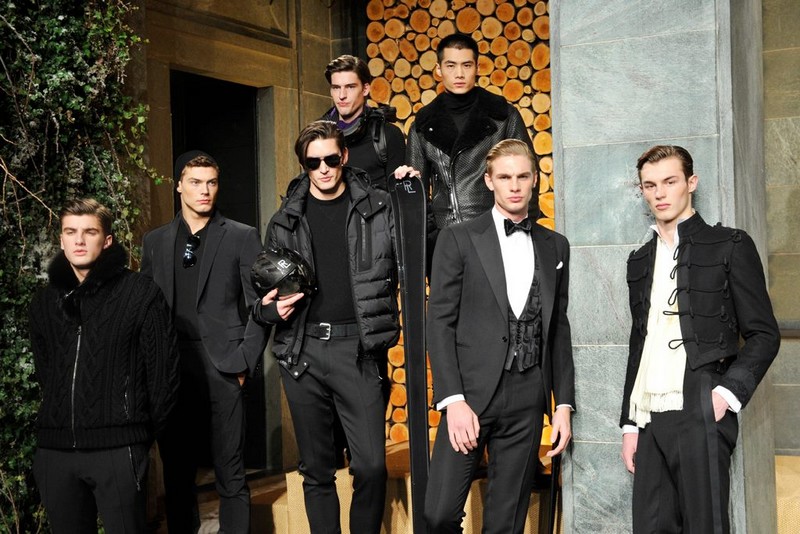 Europe posted sound growth, primarily fueled by Chinese and US tourists attracted by a weak euro. The old continent has become "the world's largest in-season outlet." Our analysis of European tax-free shopping data, conducted in partnership with Global Blue, showed that Chinese tax-free purchases in Europe increased by 64% while tax-free purchases by American tourists in Europe grew by 67%, primarily in the high end of the luxury spectrum. Meanwhile, Russian and Japanese travelers cut their tax-free spending in Europe by 37% and 16%, respectively.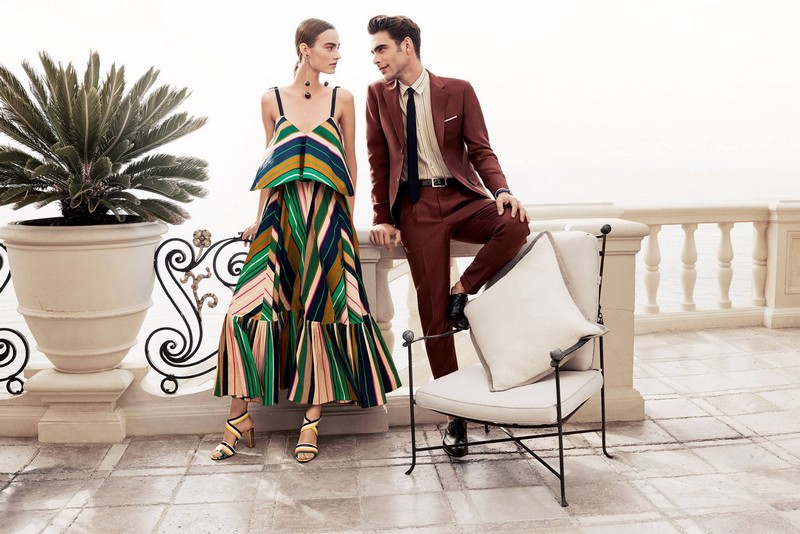 Across Asia, performance varied widely:
Japan has proven to be a consistent champion in both real and nominal terms, as a sound base of local consumers and the emergence of Chinese tourists looking to capitalize on currency fluctuations are driving sales.
South Korea shined, with €11 billion in retail sales value, growing at 4% in constant exchange rates despite the negative impact of the Middle East Respiratory Syndrome in the second half of the year.
Hong Kong and Macau faded, primarily due to government reforms against graft and the gray market (respectively €7 billion and €1 billion in retail sales value, both declining at 25% in constant exchange rates).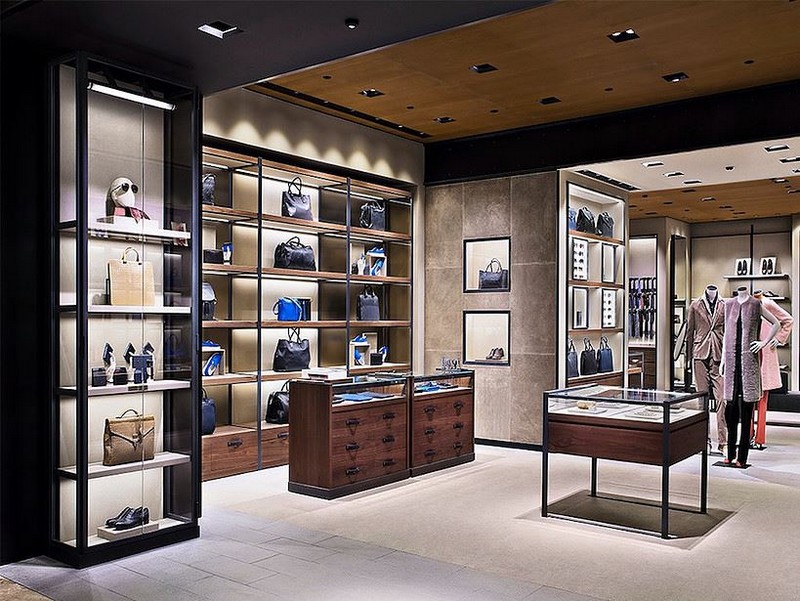 Chinese consumers play a primary role in the growth of luxury spending worldwide. They account for the largest portion of global purchases (31%), followed by Americans (24%) and Europeans (18%). Chinese shoppers continue to spend far more abroad than in Mainland China, which accounts for only 20% of their global purchases. However, the depreciation of the euro boosted the country to the global luxury podium; it is now the third-biggest market in the world, after the US and Japan. The most popular travel destinations for Chinese luxury shoppers shift—typically to Europe, South Korea or Japan—in response to currency fluctuations, which create temporary favorable price gaps.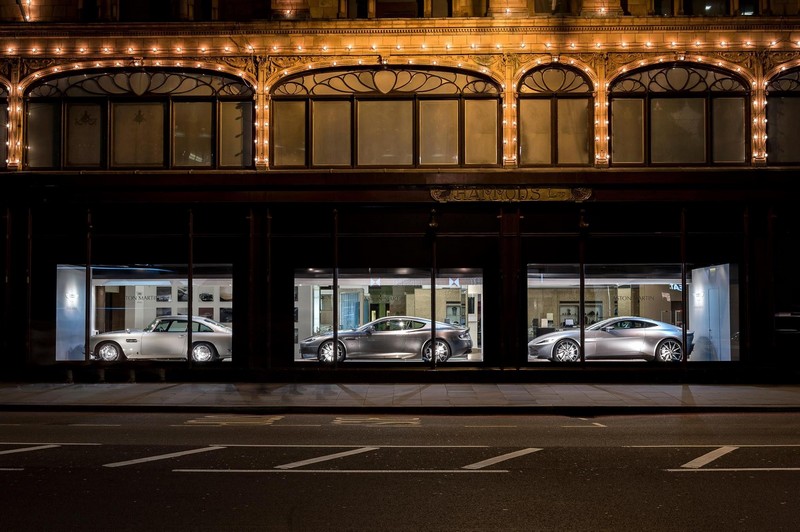 E-commerce grew to a 7% market share in 2015, nearly doubling its penetration since 2012. Specialized e-commerce players are outperforming the market globally, with Chinese e-tailers progressively extending their geographic reach and gaining share on a global basis. The e-commerce sites of European and American retailers (such as department stores) continue to grow, a response to customers' demands for an omnichannel experience. Luxury brands are losing share online overall, with highly variable performance: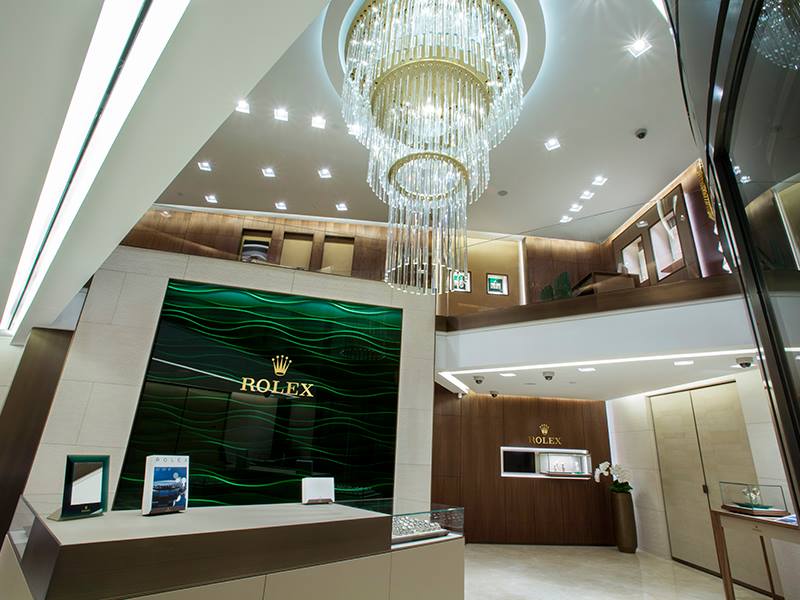 The largest brands with established direct online and omnichannel platforms are outperforming but the majority of brands still lag, especially European brands.
Luxury globe-trotters have also fueled the performance of airport retail, which posted a 29% growth rate in current exchange rates (18% in constant exchange rates) and now accounts for 6% of the global luxury market.
With the growing middle class in markets such as China seeking good quality and good value, and consumers in mature markets looking for bargains, the off-price channel has more than doubled to nearly €26 billion. Markdowns are also increasing in prevalence across more than 35% of the luxury market.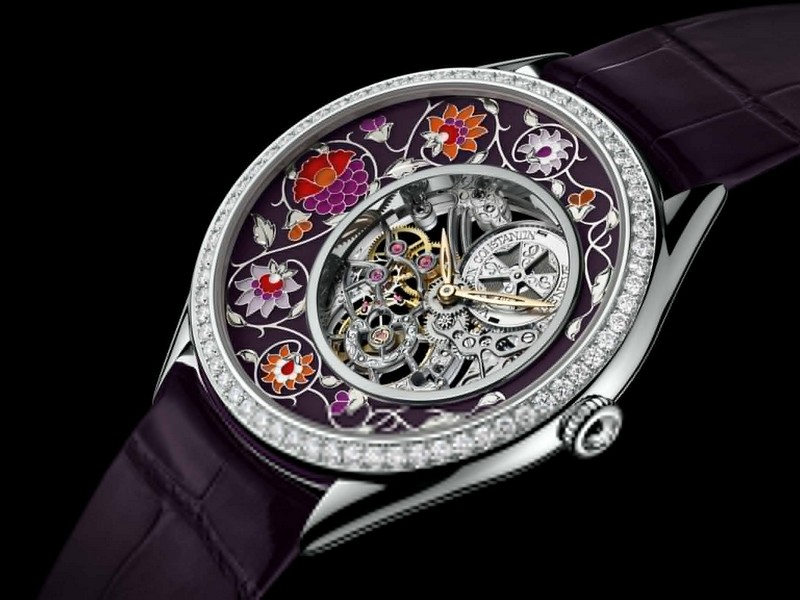 Among specific categories of personal luxury goods, accessories remained the leader, capturing 30% of the market and growing by 3% in 2015 (at constant exchange rates). That was faster than the next two largest categories, apparel (which grew 2% at constant exchange rates) and hard luxury (which contracted by 3%). Within accessories, high-end shoes (4%) continued to grow faster than leather goods overall (2%). Jewelry was the star category within hard luxury, growing at 6% in constant exchange rates, while watches were strongly hit by the channel overstocking in Asia and contracted by 6% in constant exchange rates.