Creed Royal Service – a personal journey through CREED's service to crowned heads and First Ladies


Creed fragrance house entered in 2011 in its second 250 years. With this occasion sixth-generation master perfumer Olivier Creed presented Royal Service, a unique new limited edition collectors' fragrance hand blended with a mix of CREED scents worn by royal and famous women the CREED dynasty has served since 1760:  Princess Grace (CREED Fleurissimo), Laura Bush and Michelle Obama (Creed Love In White), Empress Elisabeth of Austria-Hungary (Creed Fantasia de Fleurs), Queen Victoria (CREED Fleur de Bulgarie), Eva Peron (CREED Ambre Cannelle).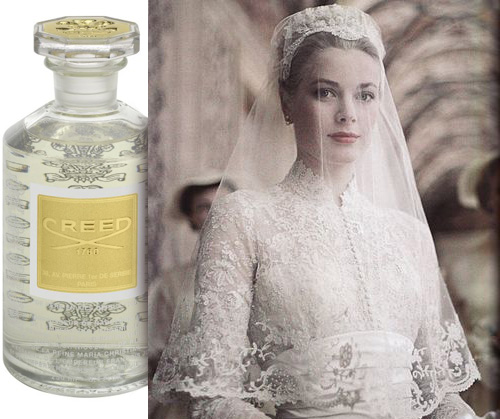 Creed Royal Service Fragrance is presented in a sculptural hand-blown 200 ml glass decanter with a numbered leather collar, a vessel never again to be produced. Fewer than 300 bottles, each in a keepsake box, will be offered ( priced at $1,750).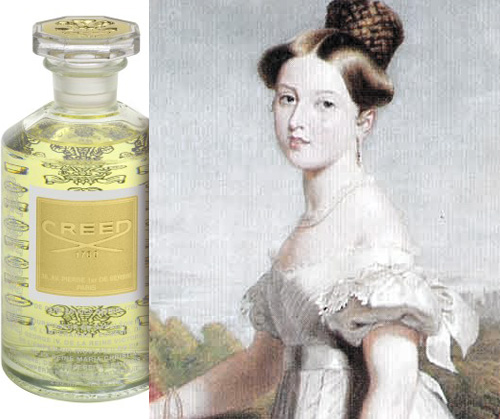 [adsenseyu1]