The legendary French fashion editor and stylist Carlyne Cerf de Dudzeele transmits a video message that the pleasures of modern luxury, driving performance and environmental responsibility can all coexist. Carlyne signed Mercedes-Benz's Fashion Campaign and Film for Spring/Summer 2016. The luxury automotive brand is currently involved in more than 50 fashion platforms in over 50 countries, including Mercedes-Benz Fashion Weeks in Beijing, Madrid, Amsterdam, Tokyo, Istanbul and Berlin, as well as the acclaimed International Festival of Fashion and Photography in Hyères.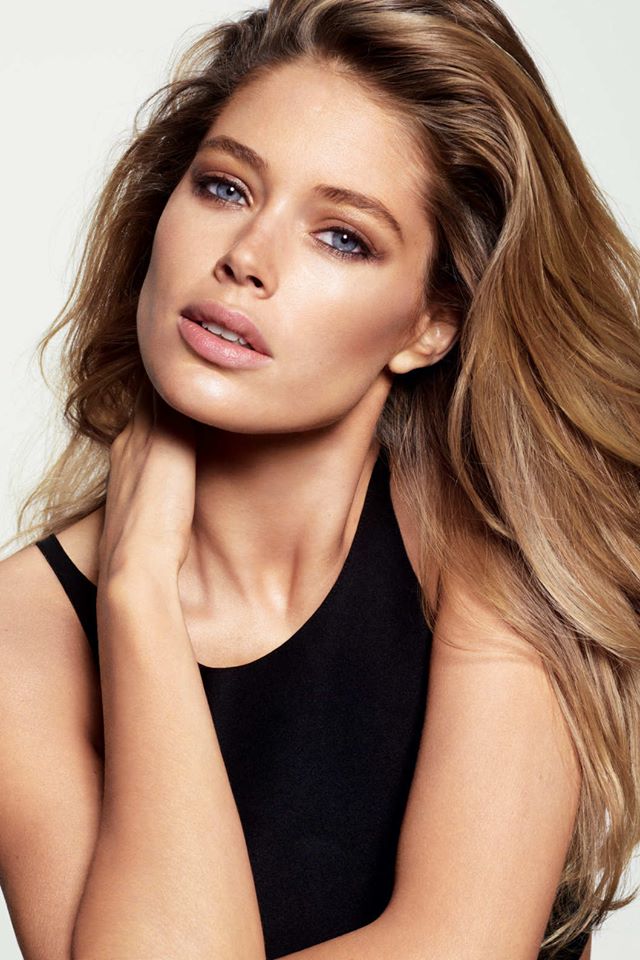 In front of Carlyne's camera are two stars. The first is Doutzen Kroes, a powerful and very 21st century epitome of beauty. The Dutch supermodel and environmentally conscious mother-of-two was the first ever model to appear on the cover of four international editions of Vogue magazine in a single month. For Mercedes-Benz spring/summer 2016 campaign, Kroes is portrayed as a carefree icon of strength and happiness. Doutzen's co-star is the Mercedes-Benz GLC 350 e 4MATIC.
The longstanding contributor to US Vogue, Lucky and Elle counterpoints the seductively pragmatic, diamond-finished contours of the Mercedes-Benz GLC with a digitally-idealised background of ecological perfection.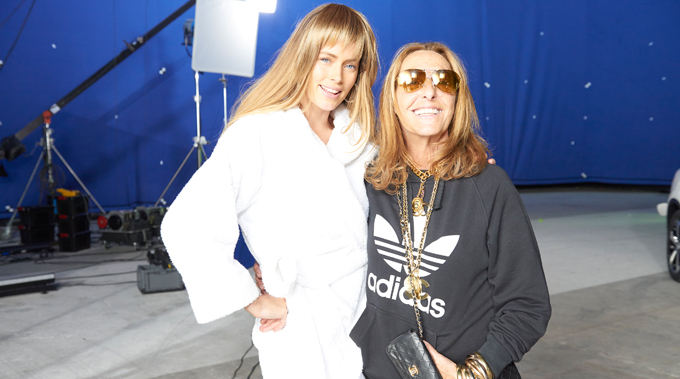 Speaking on-set during the shoot, Kroes said: "I am super excited to be the new face of the Mercedes-Benz GLC Plug-In Hybrid. As you have seen, it is a beautiful car and I like the fact that this car is eco-conscious, just like me! I am always conscious of not letting the water run and how far I drive… Although I love driving cars, I think it is also important to think of the environment so this is why this car fits perfectly with me." She added: "Carlyne is a trip in a good way, we have so much fun! I think we made it work really well together on this campaign."
"Eco-friendly doesn't always have to be boring, it can be luxurious," explained Cerf de Dudzeele. "I think that having Doutzen, Mercedes-Benz and all of us working together is luxurious, glamorous and this is what I adore."
Carlyne Cerf de Dudzeele for spring/summer 2016 is the 17th Mercedes-Benz fashion campaign. Previous collaborators have included Mario Testino, Collier Schorr, Terry Richardson, Tilda Swinton, Karlie Kloss and Joan Smalls.