Happiness is a matter of style, says Chopard.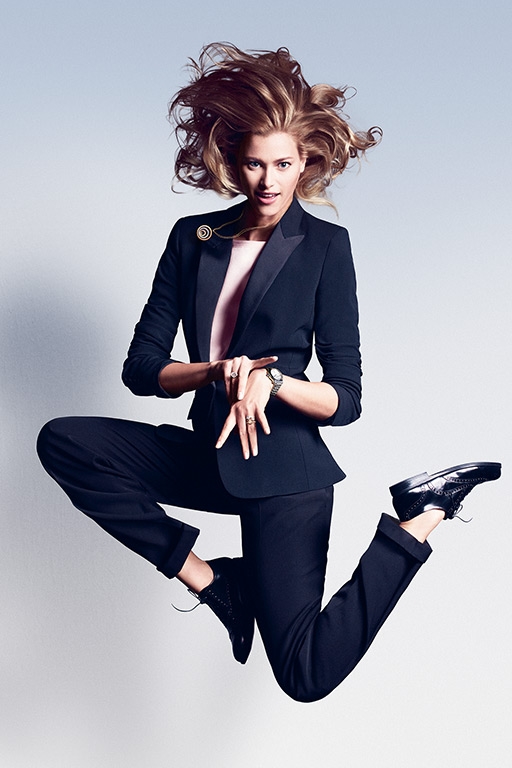 It's time to rock and dance with Chopard. The Swiss-based luxury watch, jewellery and accessories house invites you to a joyful dance to spread hapiness. Happiness is your statement, say it out loud with "Happy Diamonds".
Directed by Justin Wu and choreographed by Marion Motin, the new Happy Diamonds campaign portrays two women playfully dancing. Their steps are set to a beat by a DJ, guided by the vibe of an exclusive Etienne de Crecy remix for Chopard. Their radiant HAPPY DIAMONDS jewellery sways with their moves, embodying the very feeling of freedom that surrounds the spirit of this collection.
"Seizing the moment and living their lives to the full, today's women are blessed with a contagious cheerfulness that makes them radiant. Delicate and timeless, yet daring and modern, the Happy Diamonds collection playfully portrays their independent personalities," Chopard explained the creation of 2015 Happy Diamonds.
Happy Diamonds are made to move freely, just like you.