Sylka Carpets' Steve Farrel bets on innovation in high-end carpet production.
SYLKA Carpets and rugs give you the look and feel of silk, making it ideal for the highest quality homes or luxury yachts. Steve Farrel, Managing Director of Sylka Carpets determines five pillars for a luxury brand, that can grab you and draw you in. The Winner in the category National Brand shares his thoughts with 2luxury2 about luxury business.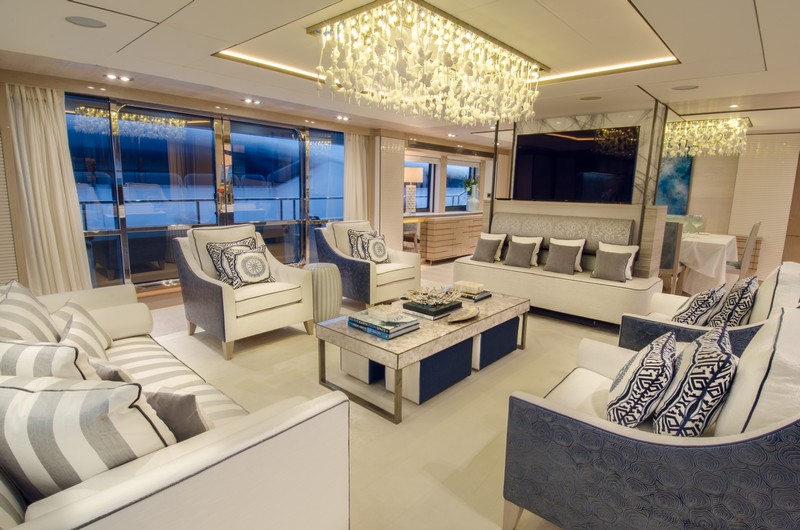 What do the Luxury Lifestyle Awards and the title of the National Brand mean to you and your company?
Being named National Brand of the UAE is a true honour and we were completely overwhelmed after hearing that we had won, it truly means the world to all of us at Sylka.
The title has really helped us push our product out on the Middle Eastern market and has helped us gain the recognition that our product and services deserve. Since winning the award we have opened our showroom at the Gold and Diamond Park, Sheikh Zayed Road, which is proving to be invaluable we have also set up our distribution and rug studio in Al Qouz.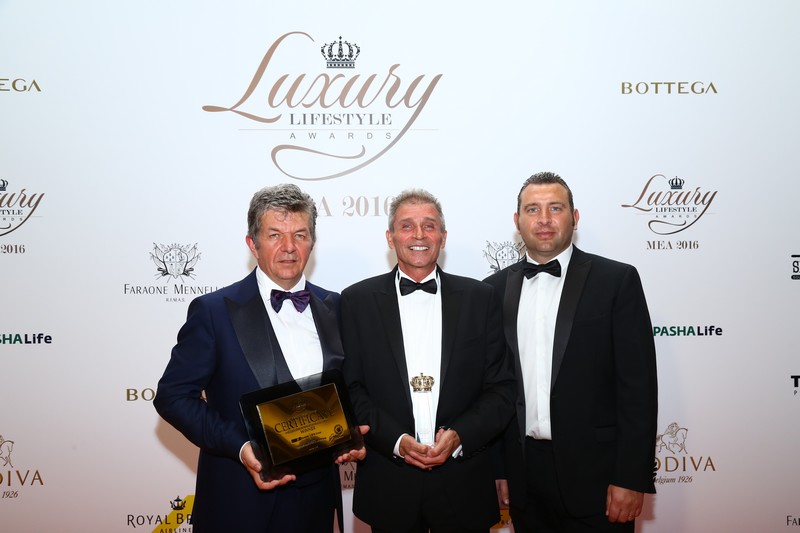 What is "luxury" to you? How do you define it in your sector of business?
Luxury is a tough thing to define it can really affect all your senses touch, sound, smell, sight they are all important in defining luxury. It's that satisfying sound of closing the door on a prestige car or the enticing smell of a Michelin Star meal.
However, it's not just about money there is so much more to making a product luxurious. It's about selling an idea and concept of exclusivity and uniqueness, it's about having a product that is both demure and flashy at the same time. Within flooring luxury is about having a product that looks and feels amazing and yet isn't necessarily in your face. It's something that you appreciate, without having to think about it. This is what SYLKA does so well. Our products aren't showy but they ooze luxury from the deep lustre look to the soft and delicate touch.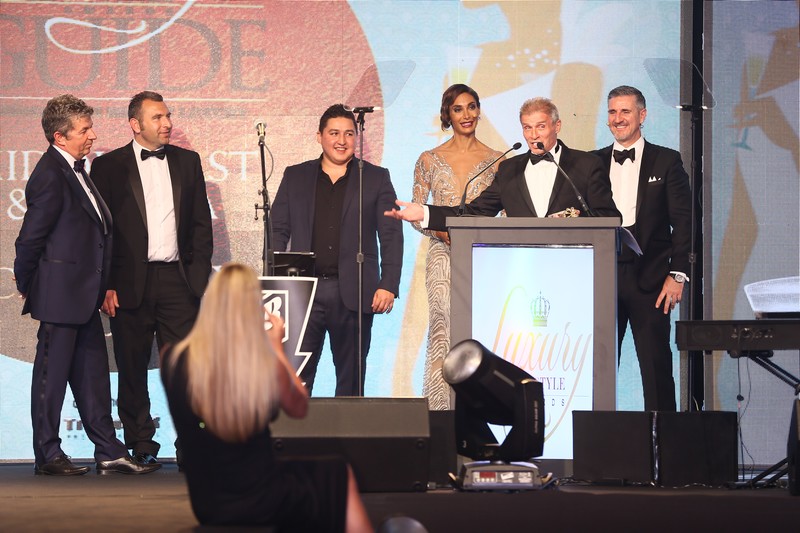 Is it challenging for you to compete with the companies of your own country?
Competition is a good thing, it makes sure that we are always on the ball and drives us to innovate our own products and services to make sure we offer what clients want.
SYLKA is in many ways unique. No other flooring product can match its unique hard-wearing properties whilst maintaining the highest levels of quality and luxury. Our pricing structure is also extremely competitive when compared to similar silk and bamboo carpets.
We therefore hold a market leading position in the UAE, which has helped us to expand our product into multiple sectors from luxury yachts and apartments through to conference centres and luxury boutiques.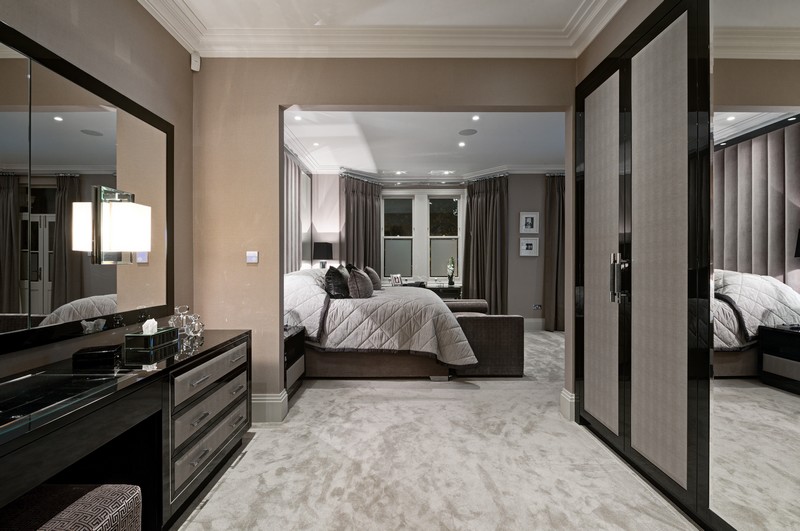 What are the 5 pillars does the luxury brand like yours build its policy on?
Quality – This is one of the key factors in producing a luxury brand. It has to feel and look like a high quality item, one that has been carefully designed and crafted to meet the exacting standards or the world's elite.
Exclusivity – Luxury is all about exclusivity. People must want the product because it is difficult to obtain otherwise it just becomes run of the mill and ordinary.
Adaptability – A true luxury product should be adaptable. It should be able to work in every environment whilst maintaining a luxury feel and appearance.
Longevity – Luxury should be timeless. It should impress as much today as it will in ten years' time.
Wow factor – A luxury product needs to stand out and impress. In our opinion this is one of the key facets to a luxury product. It has to grab you and draw you in.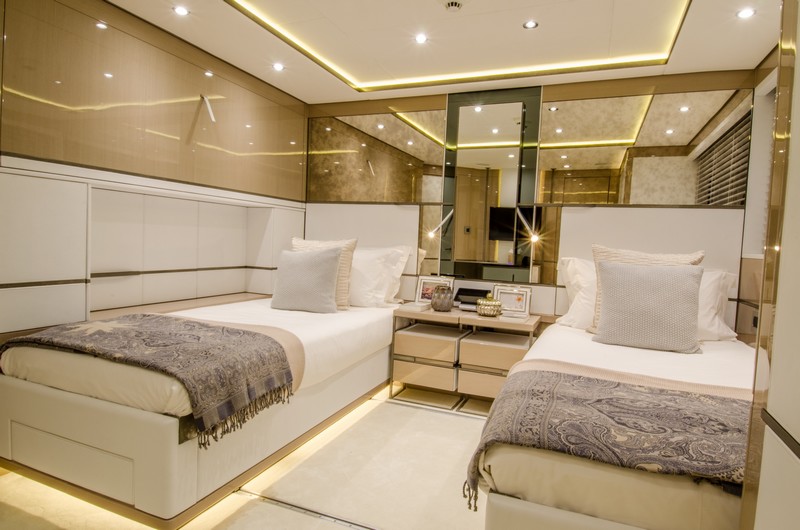 Lately the phrase "affordable luxury" is widely used, do you think that it is appropriate for your business industry?
Affordability is a difficult concept to pin down. For a billionaire a £20,000 carpet could seem affordable, for your average worker this would seem like a ridiculous expense.
Also something can be luxurious, but not durable or of sufficient quality that it will maintain its value for a long time.
While our carpets and rugs are more expensive than others, they have been designed to last and keep their deep lustre for a long time. They are easily cleaned and can be repaired with relative ease, making them ideal for hard wearing environments. This means that our carpets last much longer than a traditional silk carpet, thus making them more affordable in the long term.
Where does your inspiration come from?
The initial inspiration for SYLKA came from our own previous experience in the carpet services industry. We realised that there was a demand for the look ofsilk carpets but with the durability of a normal carpet.
At the time nothing existed on the market and the majority of silk and bamboo carpets just weren't durable enough, so we came up with SYLKA.
Developed using the innovative NuSilk™ fibre system, SYLKA™ carpets and rugs are the ultimate in style and luxury, combining outstanding durability and longevity,while replicating the delicate qualities of natural silk.
NuSilk™ fibre is processed through a uniquely designed spinneret that's engineered especially to mimic the size and shape of natural silk for unrivaled visual and tactile appeal. This superior fibre features high-end weathering properties in comparison to natural and organic fibres.