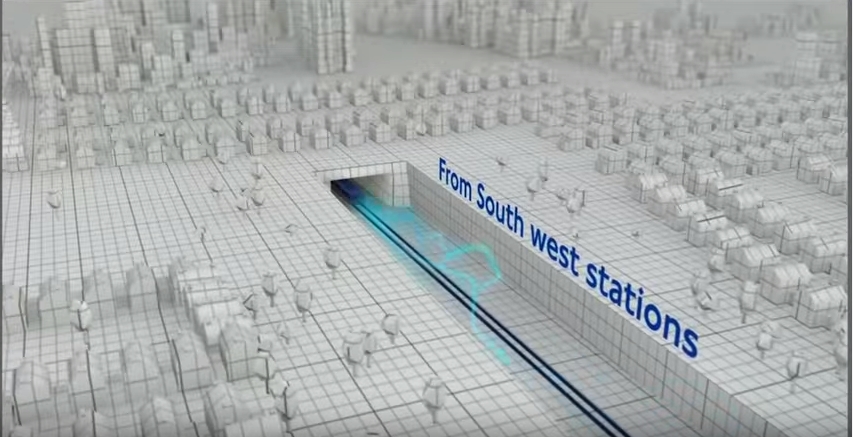 The new Crossrail service is set to boost house prices across London. Transport for London (TfL) finally began discussing Crossrail 2 in late October. The meeting proposed a new route which will run from Cheshunt to Epsom, Chessington and Shepperton.
The new 2019 Crossrail station service as shown in the Open Property Group infographic below, is set to open in 2019, will reduce the travelling times of passengers travelling from the South East into London to reduce by as much as 1 hour and 4 minutes per journey. Over 19 stations will benefit from this service. This will eliminate the need for many commuters to change trains.

While still in the consultation stage, the mere prospect of having Crossrail nearby has already starting increasing prices in these areas. This is despite the fact that it is not due for completion until 2019.
Prices in the N11 postcode (New Southgate), where the new link is due to take place, are £415,000 on average. This is a whopping 31.3% higher than the average for the borough of Enfield. At the opposite end of the proposed line, prices in Wimbledon (SW19) are £500,000 on average. This is 22% higher than the average of £410,000 in its home borough of Merton.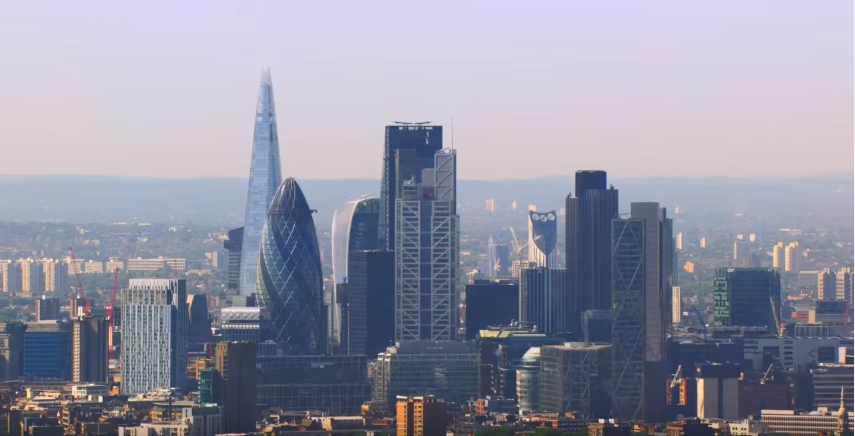 Crossrail 1
The first phase of the new development, Crossrail 1, which opens in 2018, has had a similar effect. Indeed, the areas around Farringdon station are £305,000 higher than average. Meanwhile, property prices around Liverpool Street are now £290,000 higher than those in surrounding boroughs.
Homeowners in Whitechapel can also expect to see a 54% increase in house prices as the crossrail links get closer to completion over the next five years. This represents the biggest increase in property prices for any London village on the Crossrail route. This is apparently because Whitechapel is a prime area for regeneration. Meanwhile, Woolwich is also expected to see a 52% rise in property prices.
The prospect of easier, faster travel in the capital is also having a marked effect on regeneration there. While London is constantly evolving, once neglected areas are starting to witness something of a rebirth. In fact, a significant amount of work is already taking place to get some stations ready for Crossrail. All of this will no doubt lead to economic growth across the city, as well easing the burden on existing public transport services.