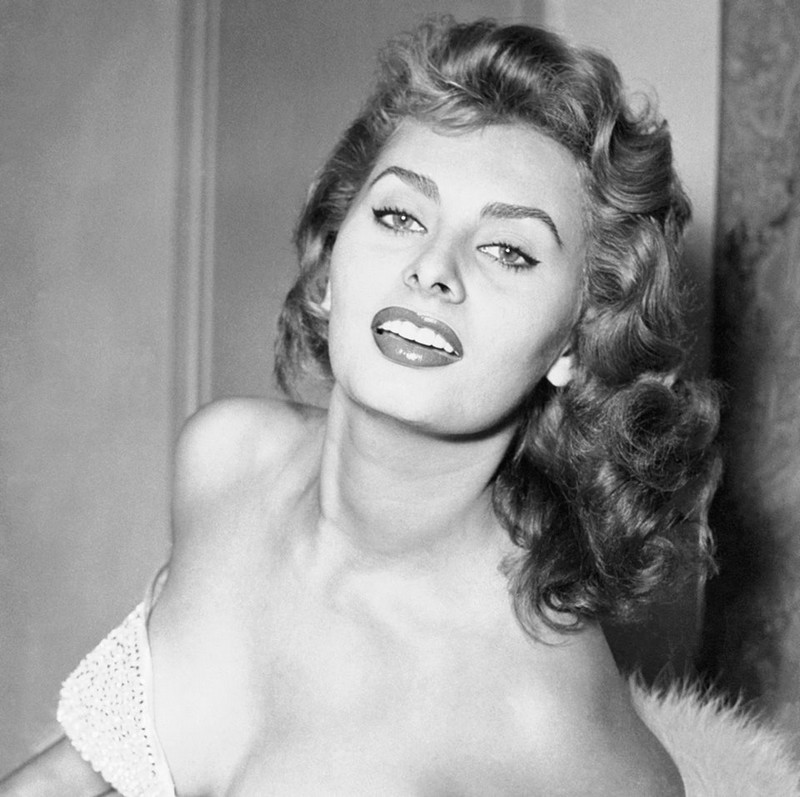 2 Oscars, 5 Golden Globes, a Grammy, a BAFTA, the Cecil B. DeMille Lifetime Achievement Award, and more David di Donatello Awards than anyone else in cinema history… These are just some of the accolades won by Sophia Loren, the latest subject of Montegrappa's Icons Series. What better icon could there be?
The oldest and most celebrated Italian manufacturer of fine writing instruments welcomed the first pen in its Icons Series dedicated to a female personage, as well as the first dedicated to an Italian.
For the new Sophia Loren limited edition, Montegrappa worked with the legendary Italian film actress to try and embody some of her elegance, style, and beauty in our design.
"There is a fountain of youth: it is your mind, your talents, the creativity you bring to your life and the lives of people you love. When you learn to tap this source, you will truly have defeated age," Sophia Loren says.
The silver version pen is offered as Fountain, Rollerball and Ballpoint pens. The solid-gold pen edition comprises Fountain and Rollerball. For the fountain pens, the 18K gold nibs are enriched with an artist's rendering of Sophia's face. The limited edition Sophia Loren collection will consist of 1934 silver pens denoting the year of her birth, 29 gold pens comprising 20 fountain pens and 9 rollerballs, representing her birth day and month as in 29/09 for the 20th of September.
This summer, Montegrappe opened its first flagship in Italy in Bassano del Grappa. Beautifully laid out amongst two floors of an ancient renovated palace, the new Montegrappa storefront is situated in Bassano del Grappa in the central Piazza Garibaldi. After strengthening the iconic Italian brand's international presence in prestigious world cities such as Moscow, Doha, Dubai, and Riyadh, Montegrappa has introduced this new location not far from its iconic global headquarters. Designed to serve as a reference point for the brand, Montegrappa plans to use the new shop as a template for opening future boutiques in luxury destinations across the globe.
What do you think of the new collection?