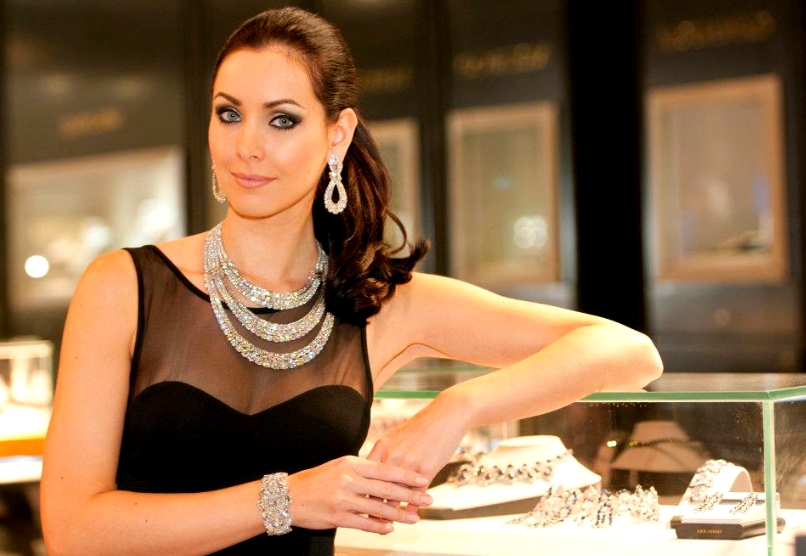 The diamond-studded Snow White Princess wristwatch made its global debut at the Doha Jewellery and Watch Exhibition 2012.
Mouawad, the 121-year old jeweller has chosen Qatar as the location for the very first unveiling of its latest creation, the Snow White Princess Diamond Watch. The women's timepiece, valued at $6.8 million USD made its global debut at the Doha Jewellery and Watch Exhibition (DJWE), the region's leading event for the luxury jewellery market.
The diamond-studded wristwatch from Mouawad's Swiss Alpine factory is crafted from 18K white gold, has a total of 106.93 carats and is set with 233 colourless diamonds of varying sizes.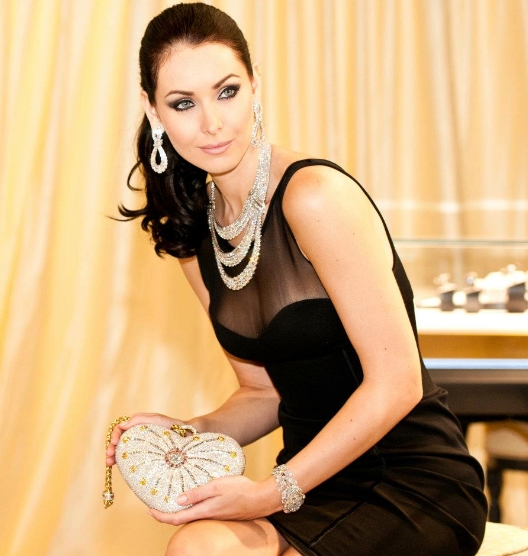 "Mouawad is renowned for creating one-off items that use only the world's finest gemstones and precious metals. The Snow White Princess Diamond Watch is a unique timepiece that combines our passion for gemstones with the 121 years of experience in design and craftsmanship," said Pascal Mouawad, Co-guardian of Mouawad. "We are delighted to be here in Doha today to debut our latest creation for the many jewellery lovers and connoisseurs at DJWE. After last year's unveiling of the Guinness World Record Mouawad 1001 Nights Diamond Purse, we wanted once again to surprise and delight exhibition goers and make their visit memorable."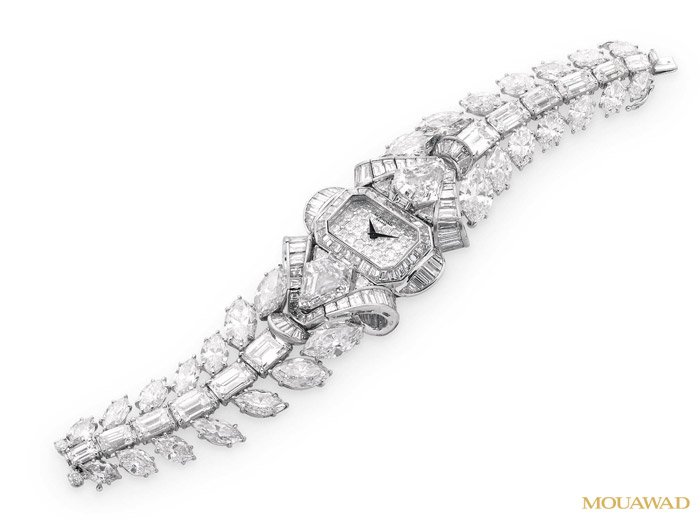 read more
for a dependable seller that will give you the Electric Heating you're looking for quickly and easily.