Welcome to our page dedicated to FEBRUARY luxury events and trades!

Our current recommendations for the most important luxury events taking place in different sectors of the luxury industry: arts, yachts, cars, aviation, luxury fairs, luxury travel industry, jewellery and watches, perfumes and cosmetics, luxury business etc.
A luxury fair/ event on the horizon? For Media Partnerships with 2LUXURY2.com, advertorials, promotion and cross-promotion, news distribution and the much-desired word-of-mouth buzz, let's get in touch via luxury (at) 2luxury2.com.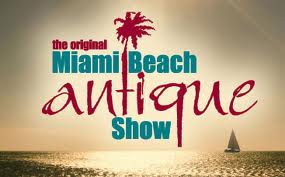 The Original Miami Beach Antique Show
28 January – 1 February, 2017
Miami Beach Convention Center, Miami, United States
www.originalmiamibeachantiqueshow.com
The Original Miami Beach Antique Show is the world's largest indoor antique show with more than 800 established dealers from 22 different companies. 17th – 19th Century furniture, Paintings, American and European Silver, Objects of Virtue, Textiles and Rugs, Art Deco, Modernism, Porcelain, Art Glass, Bronze Sculptures, Antique Jewelry & Watches, Exquisite Time Pieces and so much more. This show truly has something for everyone.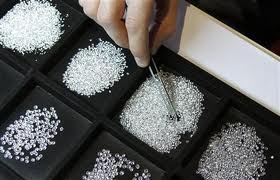 Antwerp Diamond Trade Fair (ADTF)
World's most competitive pricing – Diamond Industry's 100 top firms exhibiting
An invitation-only event, dedicated exclusively to diamonds. 
31 January – 2 February, 2017
www.antwerpdiamondfair.com
Discover a trade fair nestled in the heart of the world's oldest, most reputable diamond district. From a historical point of view, Antwerp can rightfully be placed at the genesis of the global diamond trade as we know it today. More than 550 years of diamond heritage is embodied in the slogan 'Cut in Antwerp', which for centuries has been and still is the diamond trademark for supreme quality and exquisite craftsmanship.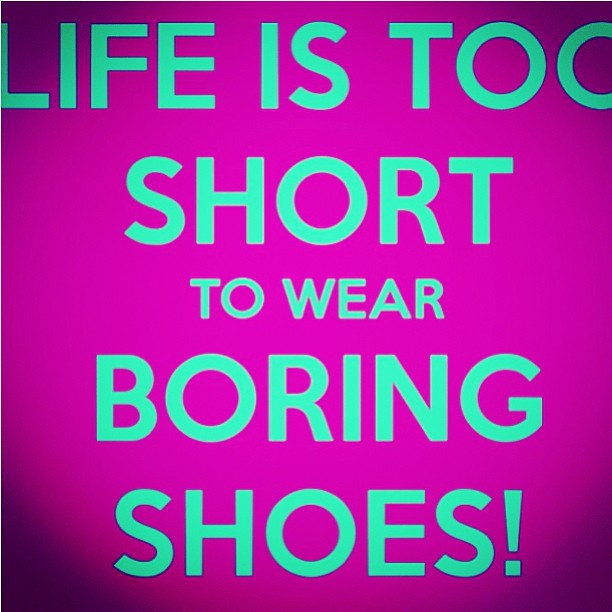 NEW YORK SHOE EXPO
02- 04 February, 2017
Hilton New York Hotel
ffany.org/
East coast footwear show. New York Shoe Expo brings independent owners, boutique buyers, department store merchants and industry press here to the fashion capital in search of the next big trend.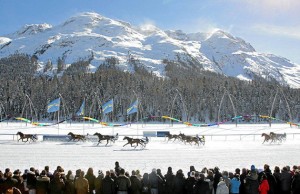 White Turf St. Moritz 
International Horse Races since 1907
7th, 14th and 21st February, 2017
St.Moritz, Switzerland
www.whiteturf.ch
White Turf, a unique, exclusive, top-class event with exciting horse-racing, gourmet catering, lively music and inspiring art exhibitions, all taking place in winter sunshine on the frozen lake among the stunningly beautiful, snow-capped mountains of St Moritz.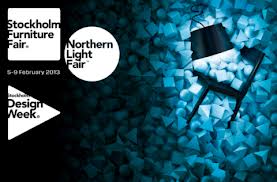 Stockholm Furniture & Light Fair
Unfold the Scandinavian Design Scene
9 – 13 February, 2017
Stockholm International Fairs, Alvsjo, Stockholm, Sweden
www.stockholmfurniturelightfair.se
Stockholm Furniture & Light Fair is the world's largest and most important meeting place for Scandinavian furniture and lighting design. Each year In February over 40,000 buyers, architects, designers and journalists gather in Stockholm to visit the exhibition and a number of other high-profile design events around the city during the Stockholm Design Week.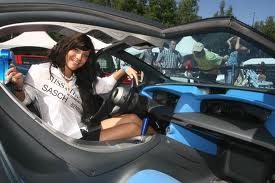 RetroMobiles
Le salon des amoureux de la voiture ancienne
3-7 February, 2017
Porte de Versailles Exhibition Centre,Paris, France
www.retromobile.fr
Linking the past and the future, Retromobile rises to the challenge of providing an exciting and fascinating event for vintage car enthusiasts and collectors from all over the world. Emblematic collectors, extreme auctions, indoor and outdoor events, clubs, automakers, artists and vendors: all contribute to making these 5 days a very special experience.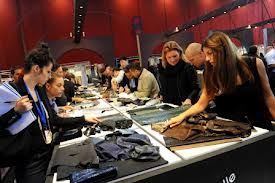 Premierevision Paris
The global event for fashion professionals.
16-18 February, 2017
Parc des Expositions – Hall 4, Paris Nord Villepinte, Paris, France
www.premierevision.com
For 3 days, 2 times a year, at Paris-Nord Villepinte, the six major industries supplying materials and services to the global fashion industry, including : – Yarns, Fabrics , Leather , Designs , Accessories, Manufacturing – come together in Paris, the capital of fashion.
Six complementary shows, brought together in one place, where the entire fashion industry meets. Première Vision Paris is an essential business hub, where 62,000 industry professionals from over 120 countries come together to share ideas, do business, work and build their new collections.
Yacht & Brokerage Boat Show
The Annual Yacht & Brokerage Show in Miami Beach
11-15 February, 2017
Miami Beach, Collins Avenue, Miami Beach, United States
www.showmanagement.com/miami_boat_show/event/
The in-water-only display presentation covers more than 1.2 million square feet of space over a mile-long strip of Indian Creek Waterway, featuring over 500 new and pre-owned vessels valued at more than a billion dollars. This Miami boat show is in the heart of beautiful Miami Beach on Indian Creek Waterway at Collins Avenue (S.R. A1A) – from 41st to 51st Streets.
The annual Yacht and Brokerage Show in Miami Beach will transform Collins Avenue into a multi-million dollar presentation of yachts including the world's most extraordinary and uniquely designed yachts and superyachts from the world's foremost custom boat builders.
Luxury Lifestyle Awards Asia 2017
Asia Gala Ceremony
Venue: Fairmont Singapore
Where: Singapore, Singapore
When: to be announced
http://luxurylifestyleawards.com/
Luxury Lifestyle Awards is an international Award granted to the companies in luxury segment for their initiatives and outstanding  achievements. Companies and brands of luxury class participate in the contest in different categories. The Award is won only by the best companies and brands of luxury class within the country this company or brand is represented in. Receiving the Award proves company's exceptional nature in the eyes of the professional community.
The Award is aimed at obtainment of impartial, independent, and large-scale evaluation of the companies. Participants are evaluated by expert jury which includes the first persons of the international companies in the luxury segment, independent experts, business analysts, chief editors of target mass media.Transparency of voting procedure is guaranteed by Official Award Advisor.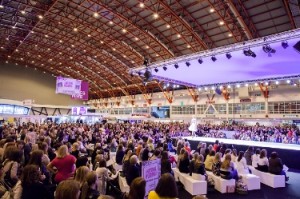 UK National Wedding Show-UK's Biggest Wedding Show
26-28 February, 2017
London Olympia, London, United Kingdom
www.nationalweddingshow.co.uk
As the UK's original and largest wedding event, each National Wedding Show presents an opportunity to meet face-to-face with over 6,000 brides-to-be from across the country in one central location.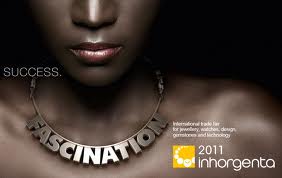 Inhorgenta
International Trade Fair for Jewellery, Watches, Design, Gemstones and Technology
The international platform for affordable luxury in terms of jewelry, timepieces and lifestyle.
12-15 February, 2017
Messe Munchen International, Munich, Germany
www.inhorgenta.com
The importance of Inhorgenta as a leading trade fair has long been based on more than its early scheduling in the financial year; it is also the key indicator of current and future trends in the jewellery and watchmaking industry. In addition to many innovative designers, who see Munich as an attractive platform for their ideas, the trade fair also attracts leading brands.